Onboarding Checklist
The essentials for a successful onboarding
---
Having an hire orientation program is crucial for an effective employee onboarding process. Among many other aspects, onboarding tasks, performance goals and job training need to addressed.
With this free employee onboarding checklist, you will make sure you don't forget onboarding documents, company policy, and everything that needs to be completed for your hire onboarding process.
Download your step by step hire onboarding checklist today and create a positive onboarding experience that will foster employee engagement!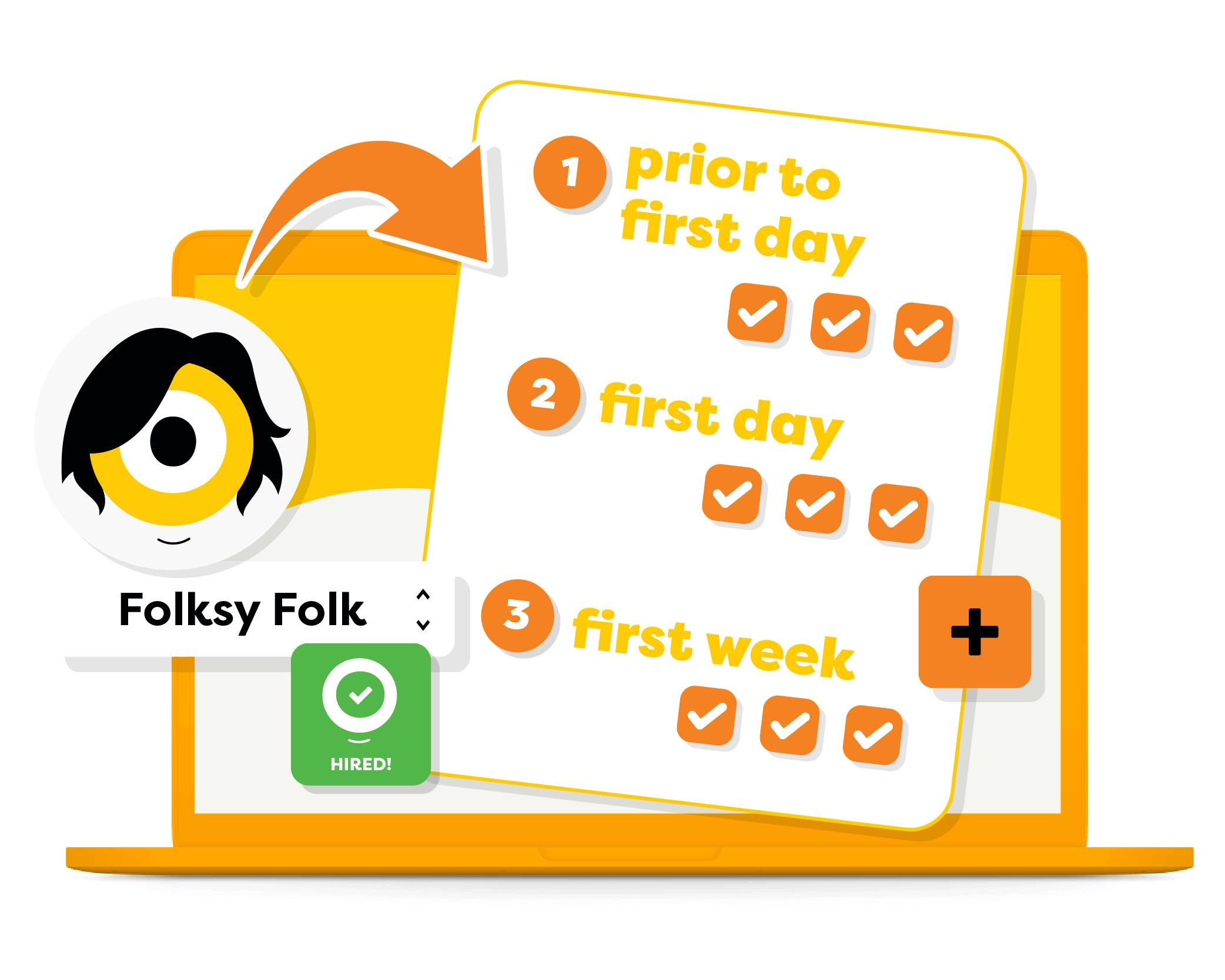 What's in the hire checklist template?
---
An effective onboarding process encompasses an introduction to company culture and an hire orientation program that will create a good onboarding experience. That's what you'll find in our free onboarding checklist template! Here's a sample of what you'll find in the new hire checklist, prior to first day:
Welcome email (and what it should include)
Purchases (computer or other necessities)
Company email setup
Welcome kit (greeting letter, promotional items, etc.)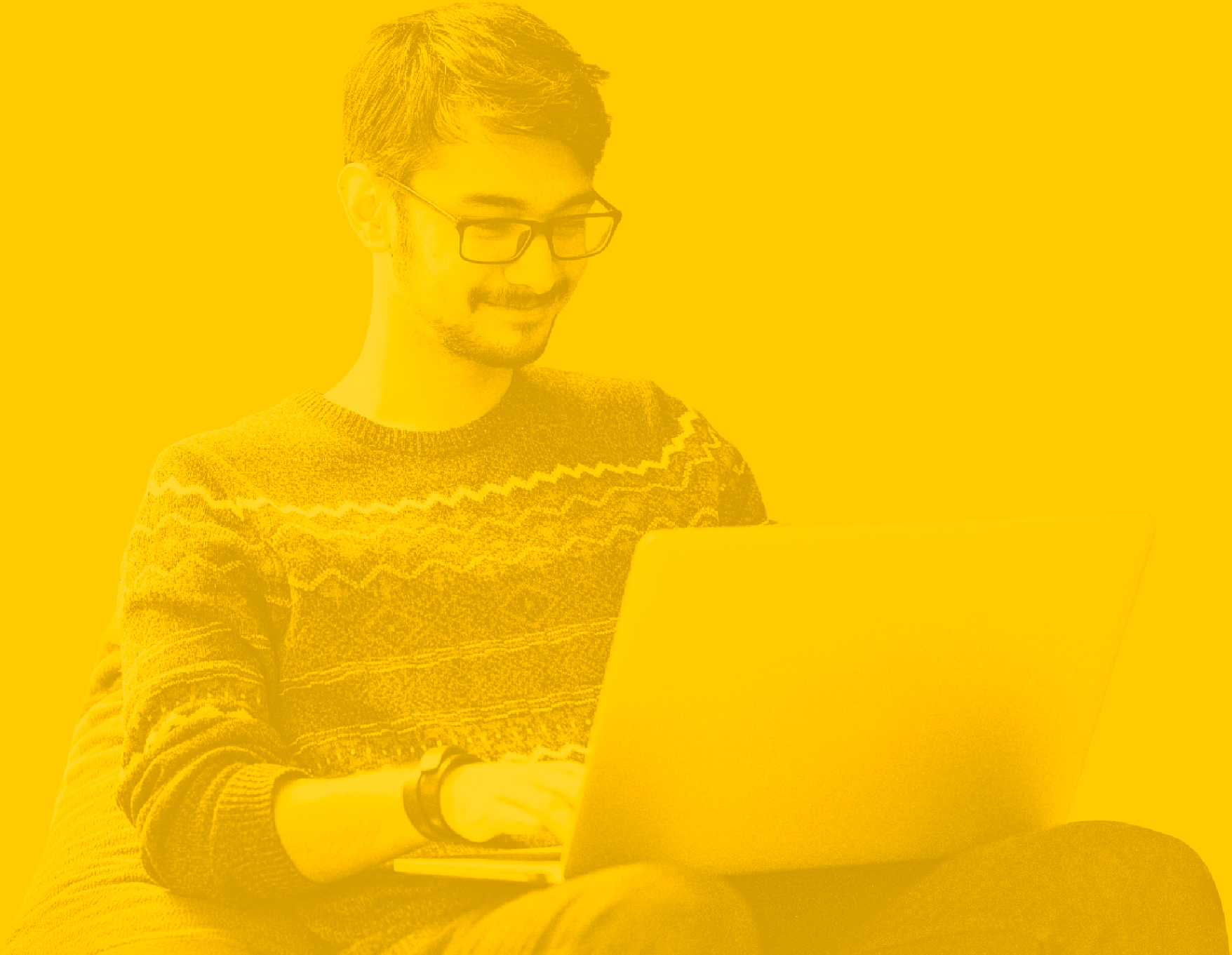 Don't leave anything out!
Use onboarding software to save time on your management and swiftly welcome remote employees. You can assign supervisors, onboarding buddies, and give them essential tasks to complete. Moreover, you can create your onboarding plans directly on your platform. Prevent employee turnover and stay on top of things with Folks HR!
Request your free demo!