HR Software forManufacturing Companies
Folks, your kind of HR
---
Managing human resources in a manufacturing company is no small task. In addition to managing work-related accidents, it is often difficult to find skilled workers and retain them over the long term.
What if a human resources management system could support and considerably improve your business processes? Folks HR is the best tool for your manufacturing business. Our solutions are user-friendly, easy to use for managers and employees alike!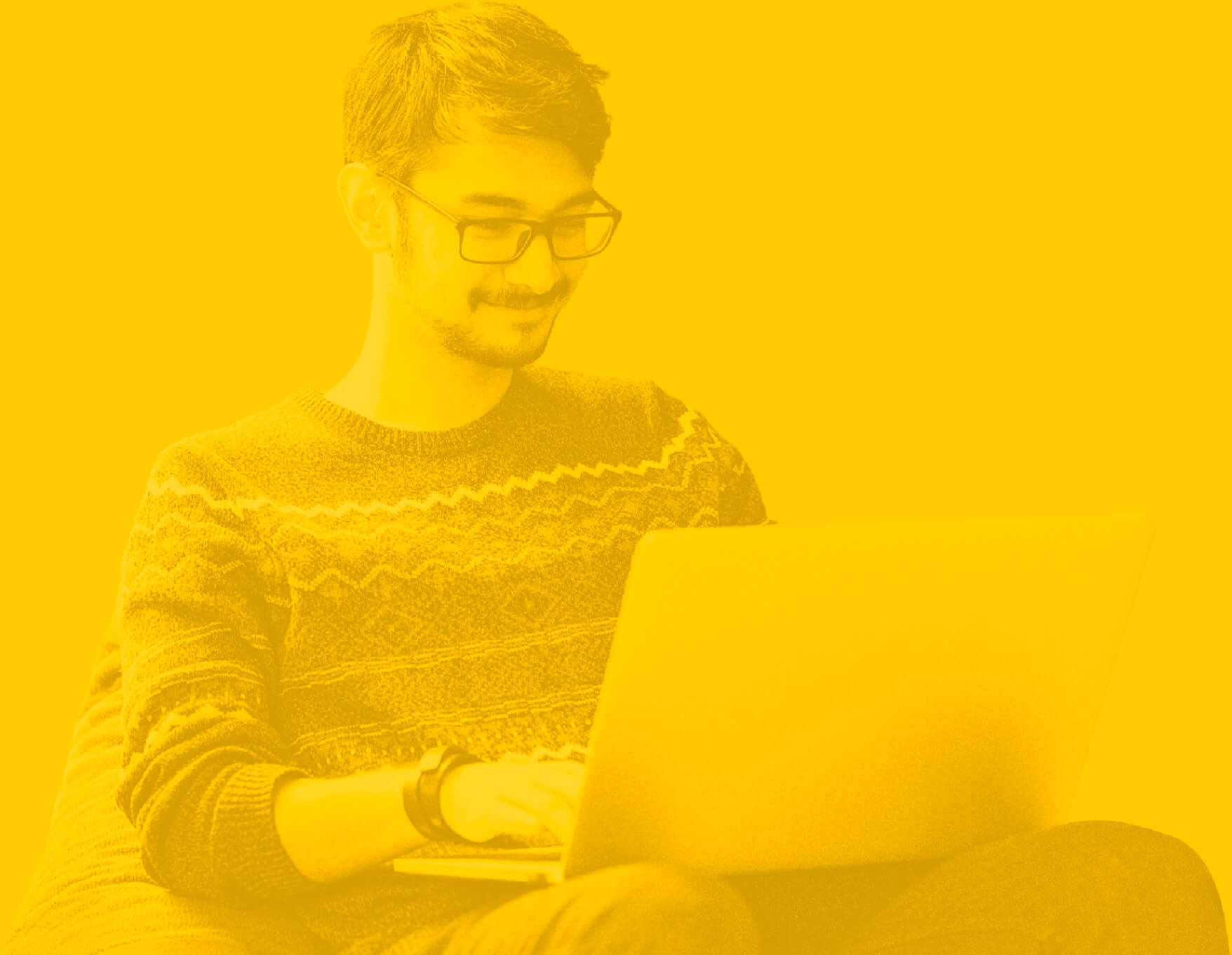 Discover Folks
With solid recruiting features and retention tools designed to ensure your business growth, Folks HR is simply the best strategic ally for your manufacturing company!
So… What are you waiting for? Try Folks today!
Request your free demo!