HR Reporting & Analytics Software
Key Performance Indicators (KPIs) and People Analytics
---
Human resources management relies primarily on emotional observations and approaches to manage and support staff daily. However, software solutions are essential for optimal workforce management.
With Folks HR's reporting and analytics software, you can access all the HR data you need to know, in one place.
Stay on top of everything that's happening with your business by turning data into insights. You'll have visibility into what's going on right now with your organization so you can make smarter decisions, faster. 
Request your free Folks HR demo
---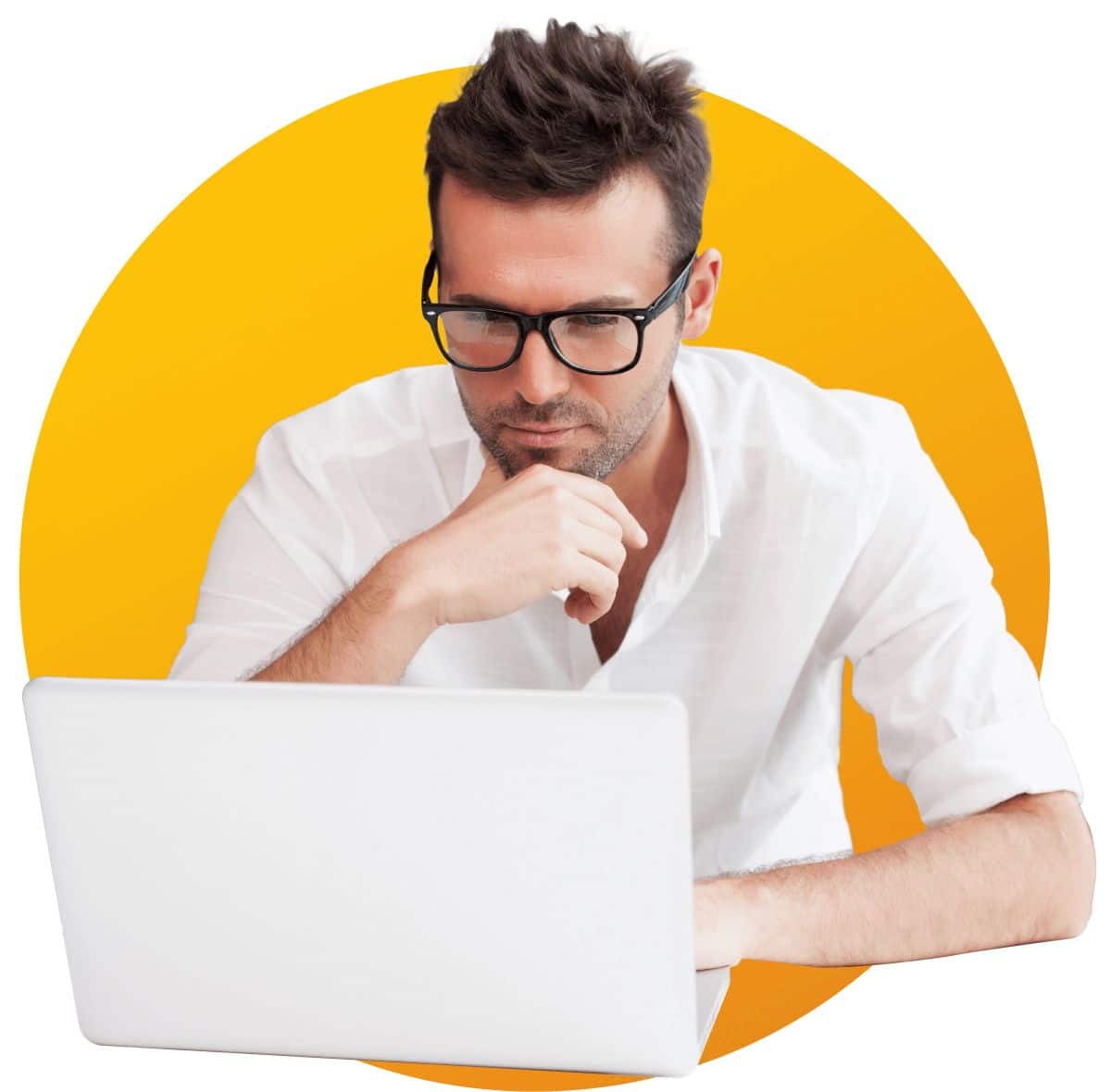 Analytics software to simplify your processes
---
Calculating HR KPIs by hand is both time-consuming and unreliable. Are you tired of taking care of manual performance management and workforce analytics on paper, all the while fearing to make mistakes?
To improve your management process, the only solution is the centralization of data and the use of an appropriate business intelligence tool. With our HR management software and its dedicated features, you will obtain reliable data and visibility on your company's performance in a few clicks, while avoiding any mistakes or loss of time.
Request a demo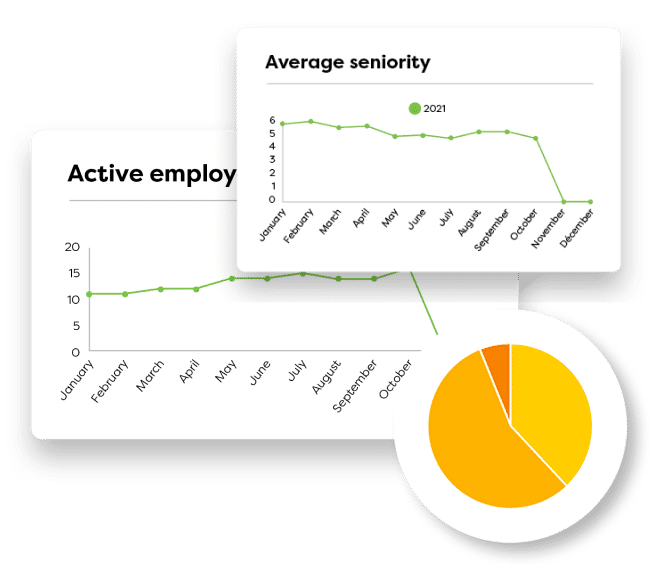 Examples of key HR metrics
---
KPIs are as numerous as they are useful. Here are a few examples of key metrics you should use:
Absenteeism rate

: This indicator highlights the days of absence per employee to help you

solve the problem quickly

. Absences are multiplying in the current context, and it is essential to

use the appropriate tools

to manage them properly. 

Turnover rate

: The turnover rate corresponds to

the number of employee departures

in relation to the company's workforce. It is a key feature for

identifying the reasons for departures and avoiding talent loss

. 

Retention rate: The retention rate corresponds to the number of employees who remain employed over a given period of time. Using this indicator allows you to optimize your recruitment, onboarding and employer brand strategies. A precious tool considering the current labour shortage!
Request a demo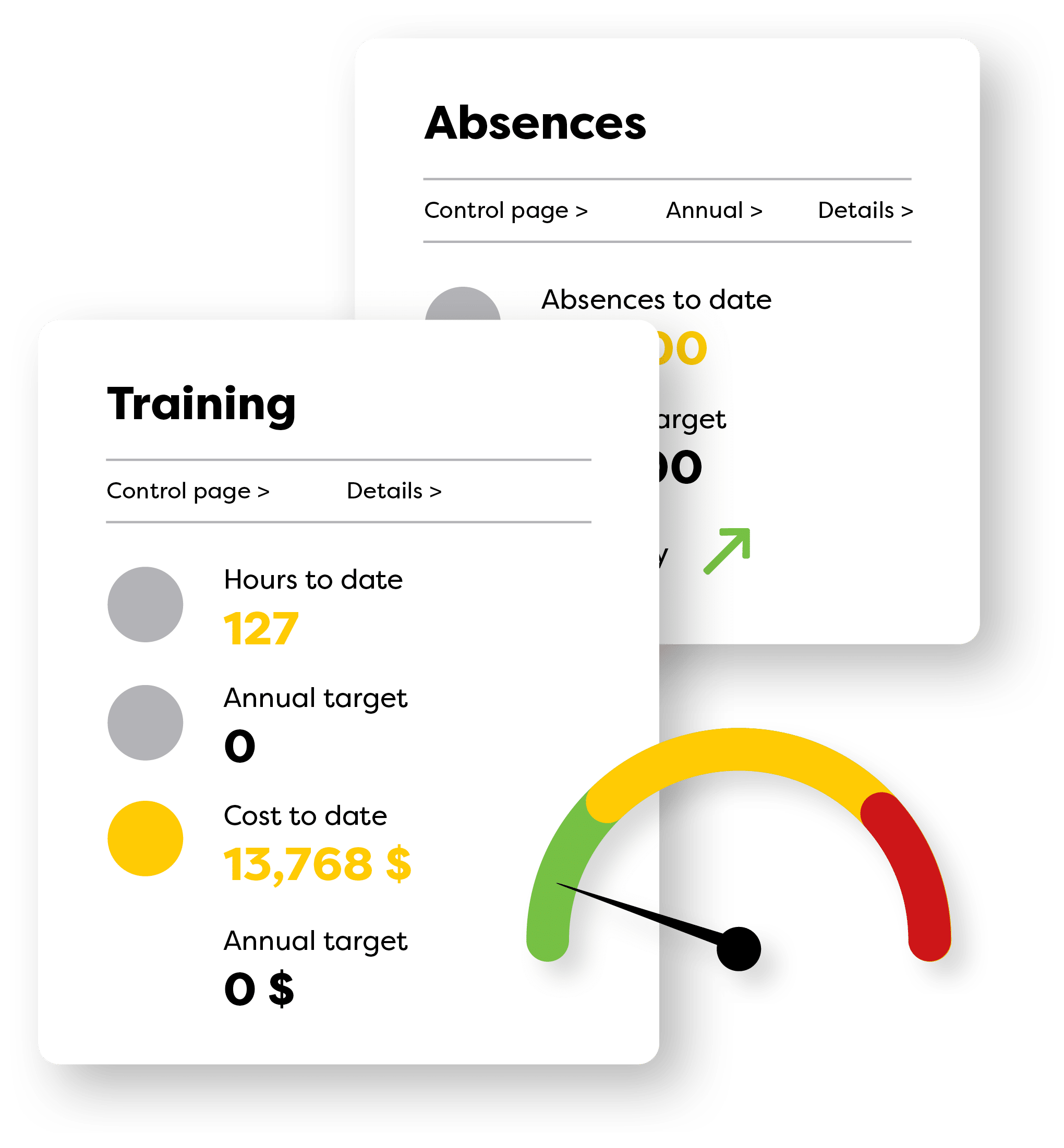 Interactive dashboard for HR analytics
---
Your configurable dashboard will bring together all the information relevant to your analytical management, providing you with a one-click visualization of global data. You can then easily select the indicators you want to analyze in more detail, as well as use a combination of indicators to cross-reference your databases. Your interactive dashboard allows you to save precious time daily, in addition to a clearer vision of the quality of your processes and employee satisfaction.
Learn more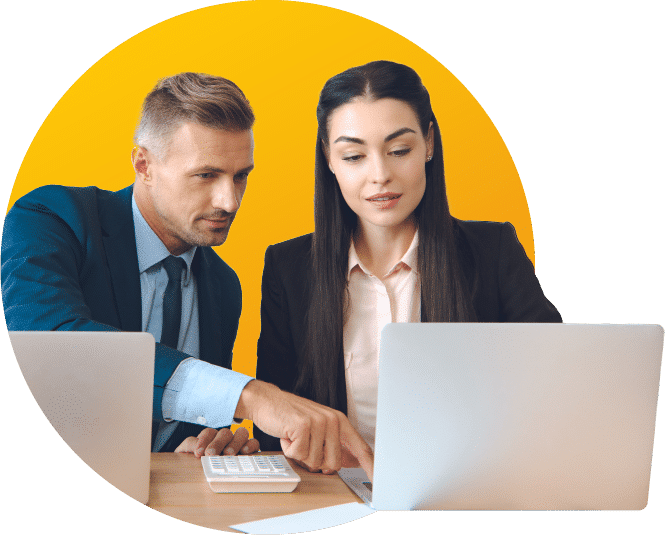 Optimize your business processes with Folks
---
Our KPI features encourage continuous management improvement. By integrating management indicators into your processes, you will be able to determine the effectiveness of your action plans over a given period and optimize it by using the data obtained.
KPIs are also perfect tools for improving your performance management practices. They help you build and support constructive feedback during your employee performance reviews. A valuable asset for team productivity!
You will always be at the top of your game and ready to face any challenge in a reactive way. Folks will therefore ensure your company's success and growth!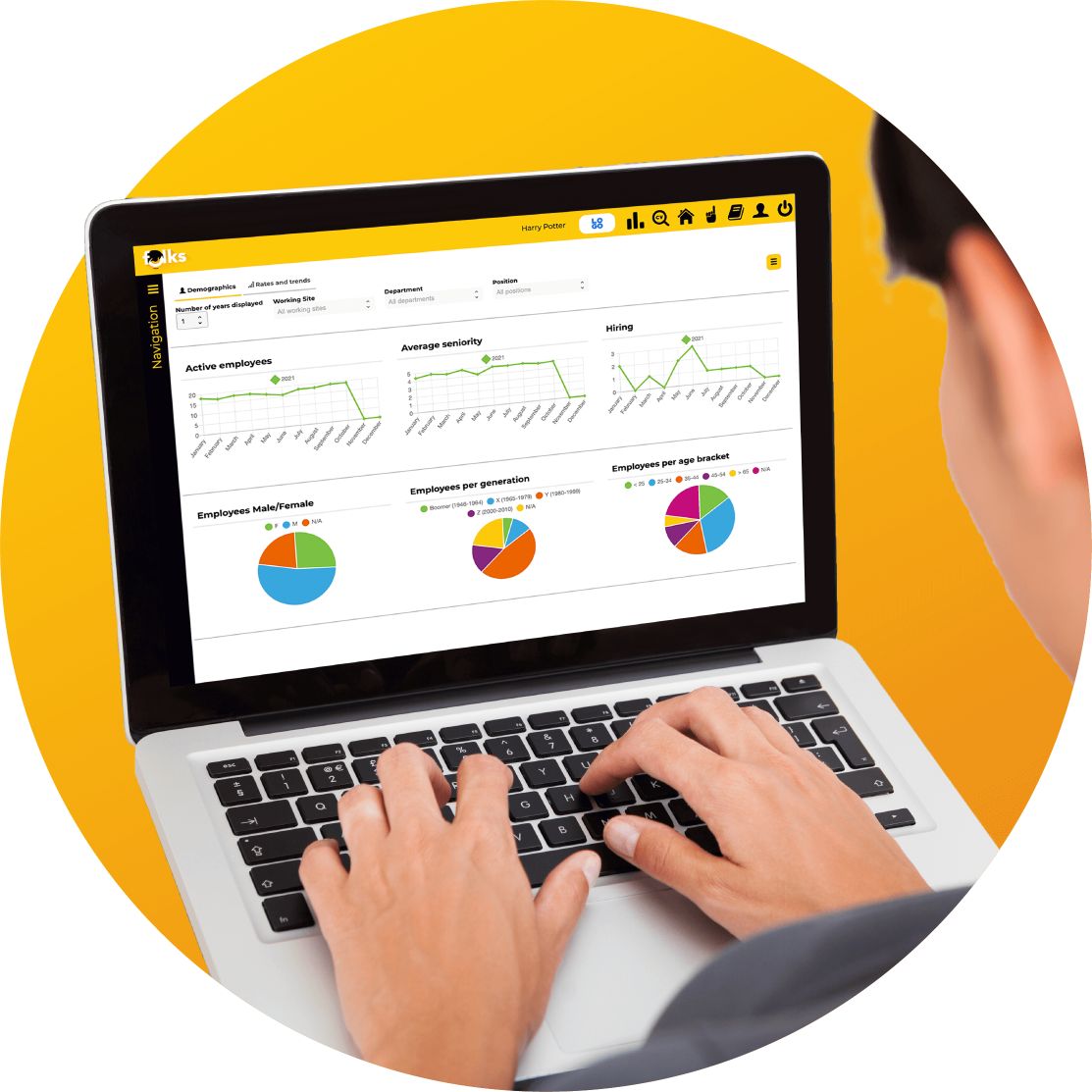 Use valuable insights to make data-driven decisions
---
Your key HR challenges can be solved by making proactive decisions. Using HR metrics to solve these issues will allow you to build increasingly relevant management strategies in record time!
In an era where the world of work is increasingly competitive and management practices must be more flexible to adapt to new realities, you simply cannot miss the strategic opportunities offered by data-driven decisions and analytical human resources management.
Request a demo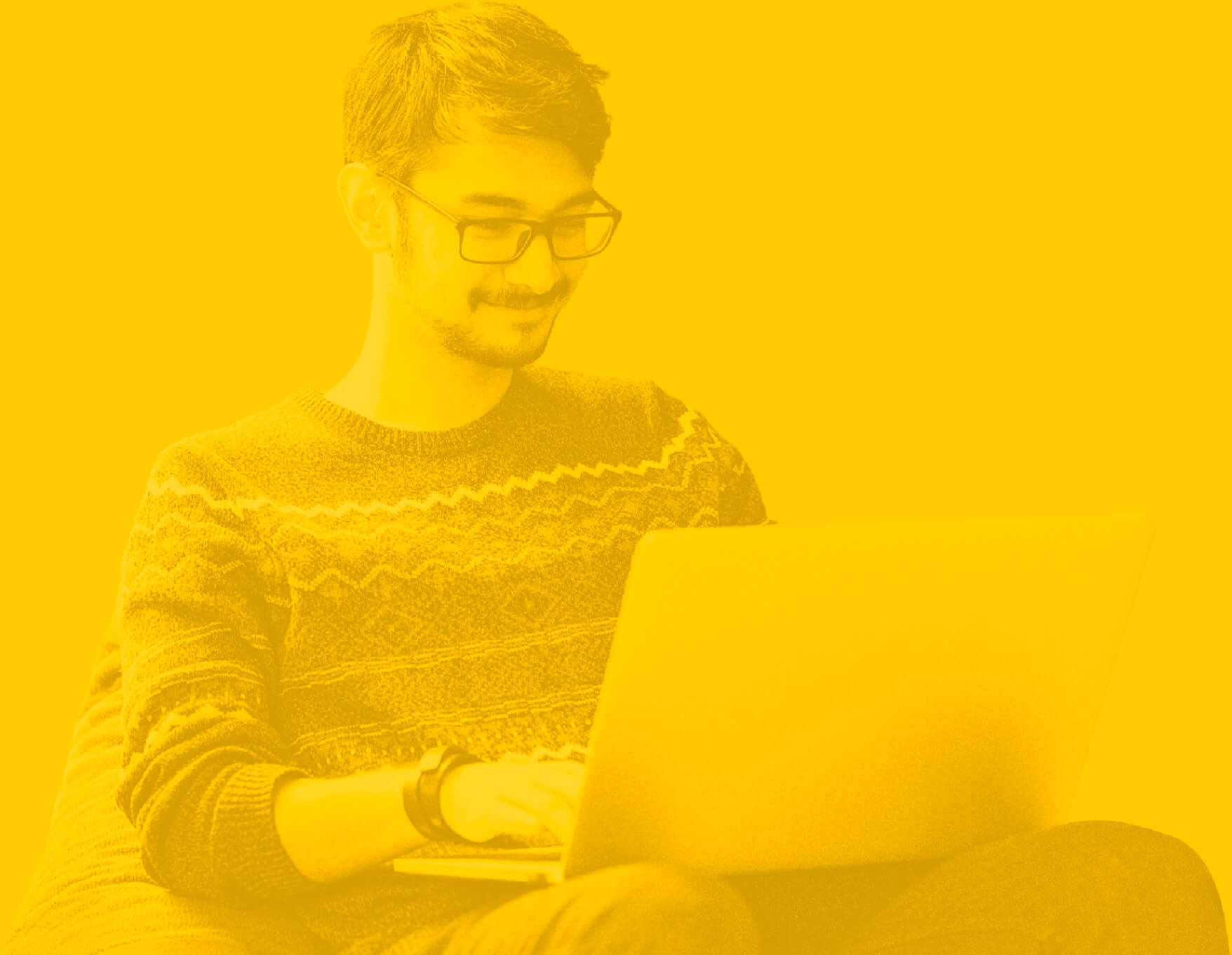 Discover Folks
See the power of key performance indicators in action in our flexible HRIS! Discover our KPI features, and many more HR software features for developing your strategic plans and optimizing your management decisions, with our powerful and affordable human resources management software!
Request your free demo!