HR Reporting & Analytics Software
Key Performance Indicators (KPIs) and People Analytics
---
Human resources management relies primarily on emotional observations and approaches to manage and support staff daily. However, software solutions are essential for optimal workforce management.
With Folks HR's reporting and analytics software, you can access all the HR data you need to know, in one place.
Stay on top of everything that's happening with your business by turning data into insights. You'll have visibility into what's going on right now with your organization so you can make smarter decisions, faster. 
Request your free Folks HR demo
---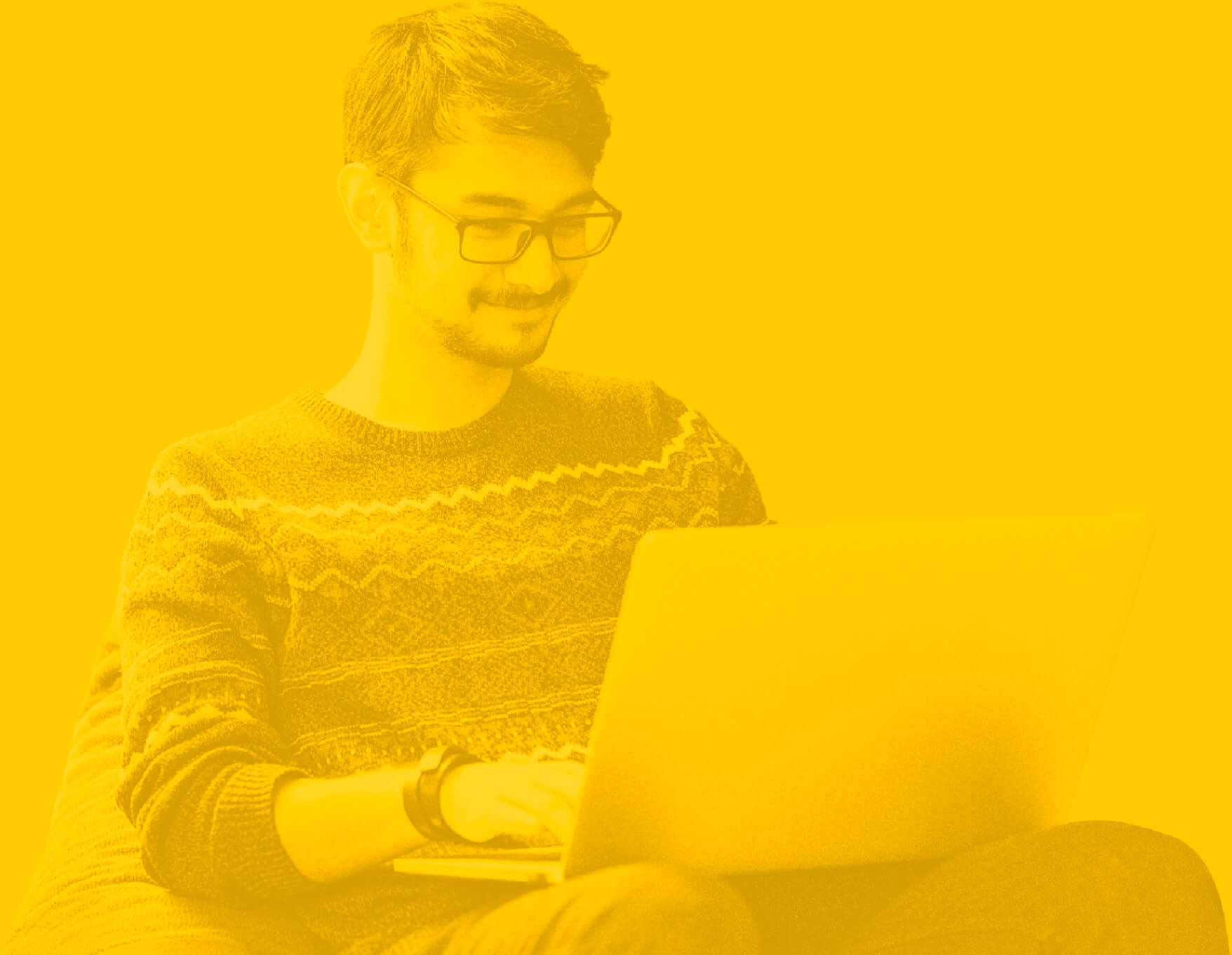 Discover Folks
See the power of key performance indicators in action in our flexible HRIS! Discover our KPI features, and many more HR software features for developing your strategic plans and optimizing your management decisions, with our powerful and affordable human resources management software!
Request your free demo!