HR Software forProfessional Services
Folks handles core HR management for your service company
---
Do you often feel like you are running out of time? Are your days too short to reach your goals? Human resources management might be a considerable burden weighing you down daily. If you are overwhelmed with paperwork, you need to automate time-consuming administrative tasks and centralize HR information in your company.
No matter what professional services you provide, Folks HR saves you valuable time so you can focus on your growth strategy and provide top service to your clients.
Automate and streamline all your time-consuming HR processes with our human resources management software: you will finally have the time and energy to achieve your goals and focus on the people side of your business!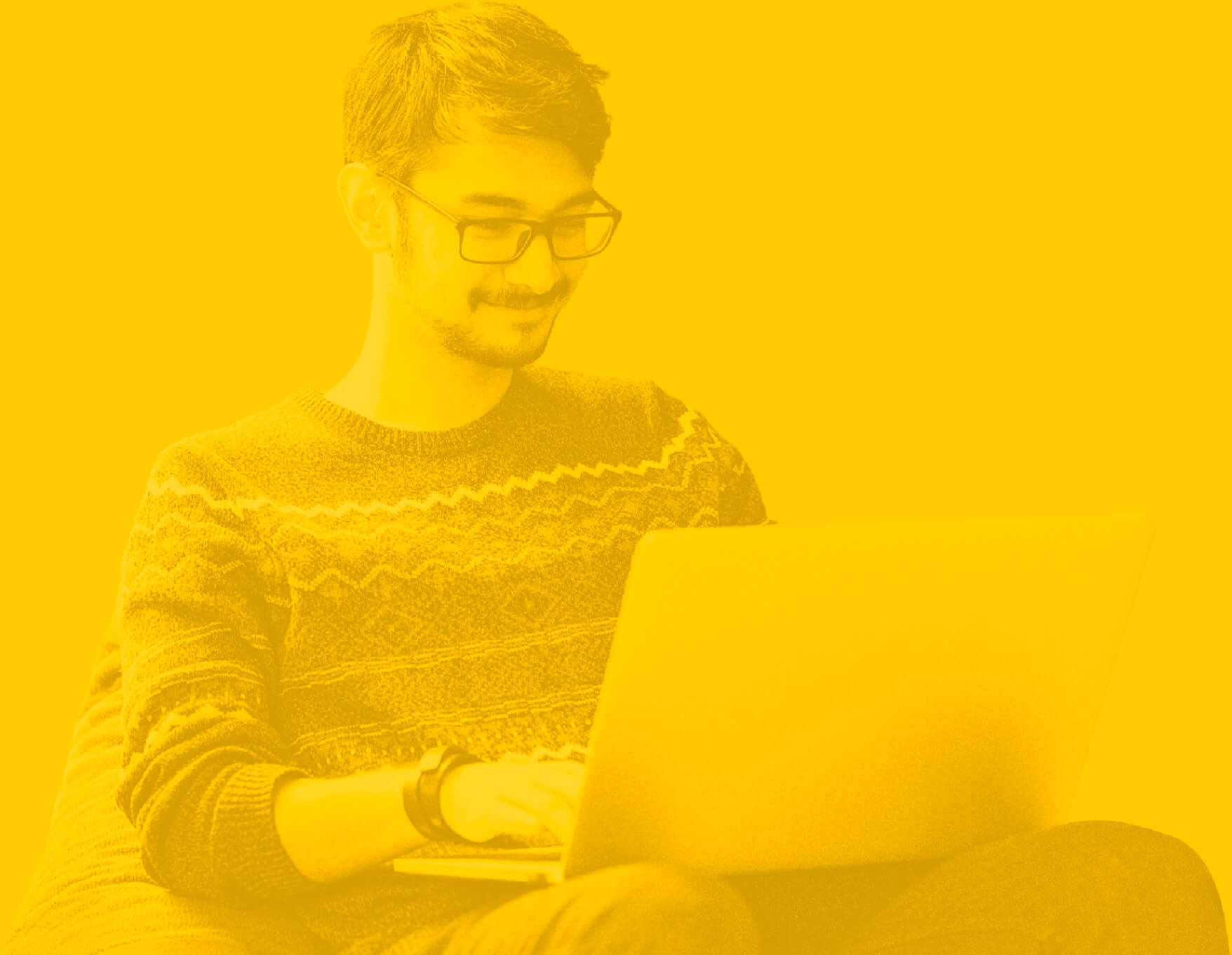 Discover Folks
As you can see, Folks is flexible enough to perfectly integrate with YOUR reality and support your path to success. We are always ready to listen to your questions and expectations and happy to help you overcome any challenge.
Request your free demo!