Employee OnboardingPlatform
Automate your processes with our employee onboarding software
---
Employee onboarding is a key factor in your company's human resources management, and represents a critical moment for the long-term loyalty and retention of your workforce. 
Yet, despite the extent of these challenges, onboarding is still far too often managed manually, through numerous paper forms. Traditional processes lead to mistakes, inaccuracies and the multiplication of repetitive tasks that not only weigh on the entire company's management, but also sabotage your new hiring's motivation and integration.
To face the challenges raised by the onboarding process and improve employee experience at the same time, the only solution is the automation of your employee onboarding tools for a paperless onboarding process!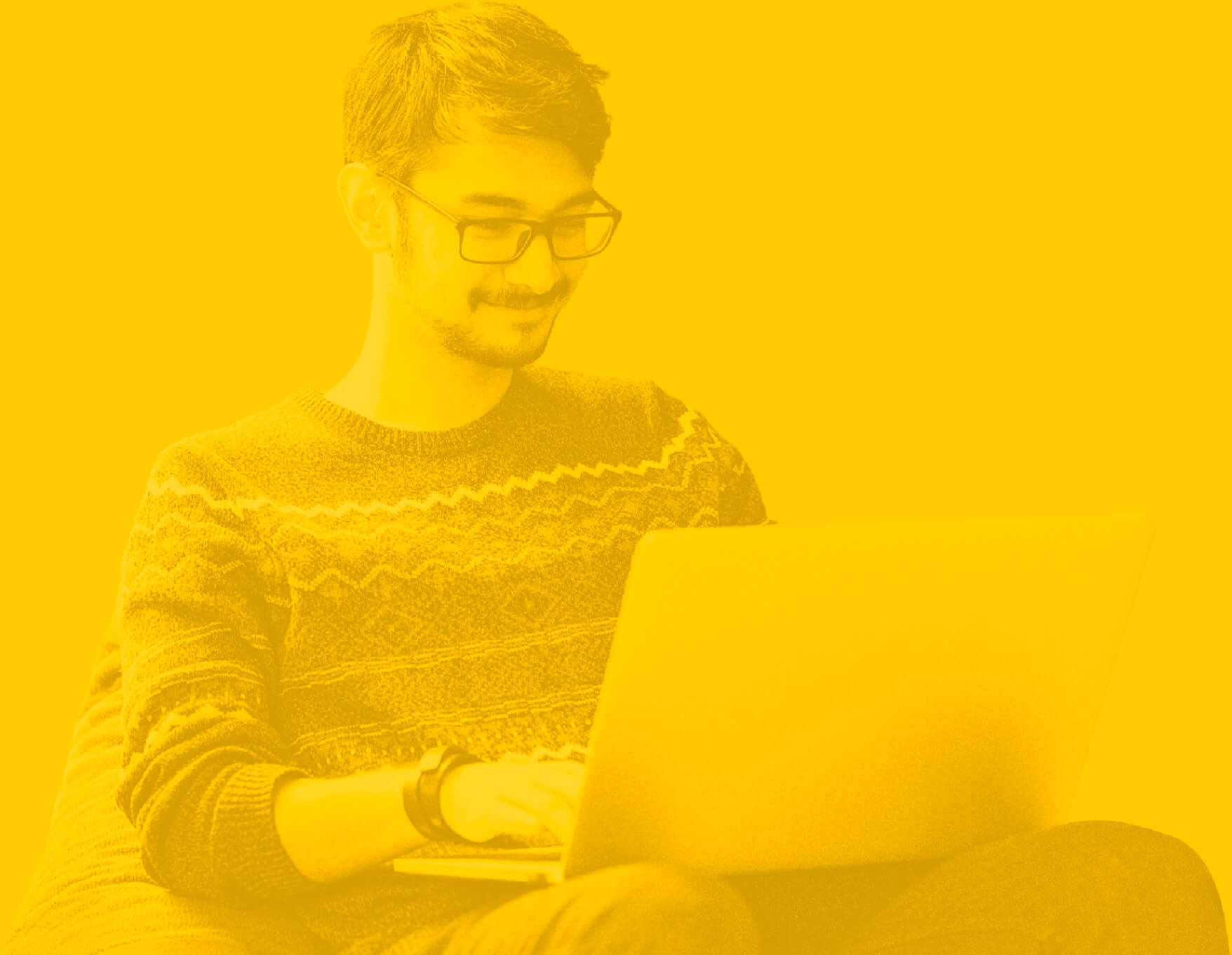 Discover Folks
The onboarding journey is a crucial time during which you must prove to your new employees that they have made the best decision by joining your company. Automating your entire process with Folks will be your best argument to convince them that they made the right choice! 
The icing on the cake: we offer affordable HR software solutions with multiple integration capabilities, and our demos are free and customized! 
Request your free demo!