HR Software for Nonprofits
Just like you, human beings are our main priority
---
You work for a nonprofit organization and you have neither the time nor the energy to be in charge of human resources management for your organization. You rightly want to focus your attention and energy on what really matters: the continuous progress of your mission.
That's why Folks HR provides the most relevant human resource management system for nonprofits!
Request your free Folks HR demo
---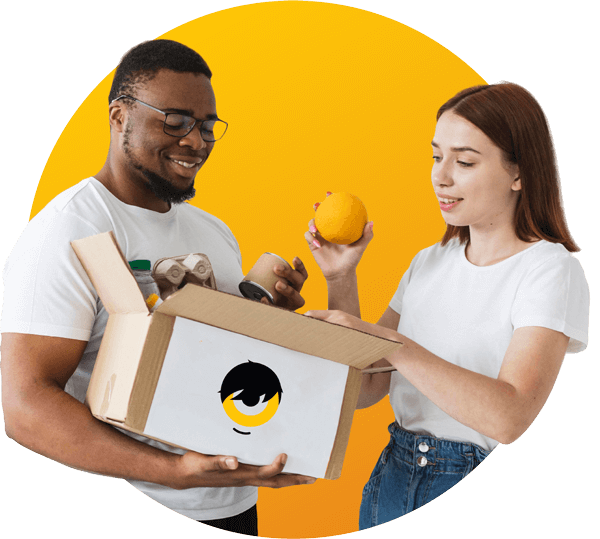 Our main mission: helping you help others
---
We understand your everyday problems, your shortages of staff and volunteers, your limited budgets, and we act accordingly to provide you with intuitive solutions that meet your challenges and goals.
We take the burden of administration and everyday HR tasks off your shoulders so you can work on what you believe in. Focus on what truly matters: Folks HR employee management software features will take care of the rest!
Request a demo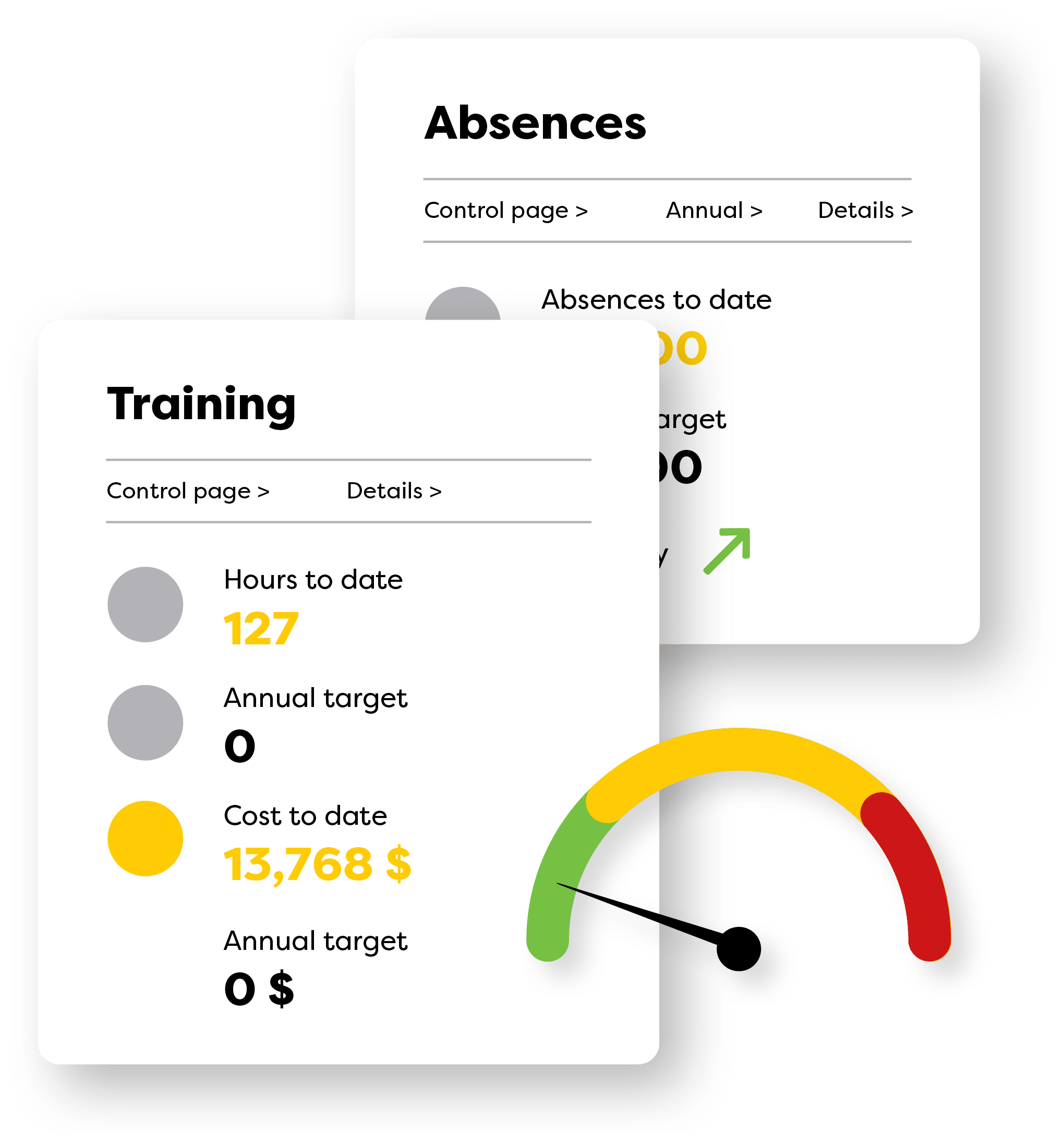 Folks HR provides daily support to your nonprofit organization
---
Appropriate Pricing

: because we know your budget is limited, we offer affordable and advantageous prices! In addition, all our features are included in the original pricing : no additional costs for you!

Time Savings

: Folks HR offers you the opportunity to save time daily on numerous HR tasks. 

Employee Experience

: our dashboard is designed to be

accessible and our self-service portal will provide the best user experience for your employees and volunteers.

Environmental Awareness

: By centralizing your employee database on our nonprofit HR software,

you will reduce paper waste and do good to the environment!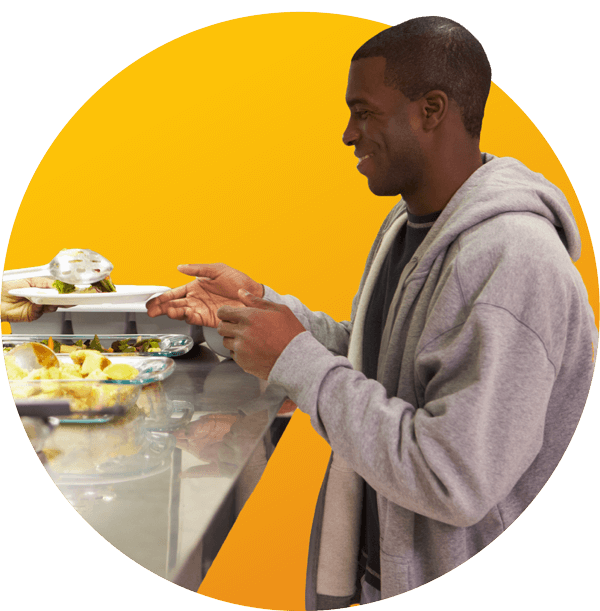 Discover our flexible, customizable HR solutions
---
Our software platform is flexible and offers features suited to the reality of nonprofit organizations:
Management of seasonal volunteers and employees:

your seasonal volunteers will always be integrated into your system and our pricings will evolve according to the number of your active employees. Save money and time and make your daily life easier with Folks HR!

Confidential nonprofit employee record:

With our highly-secure online platform, you will no longer have to worry about the confidentiality of your employee database. That's a weight off your shoulders and more energy to dedicate to your mission!
Request a demo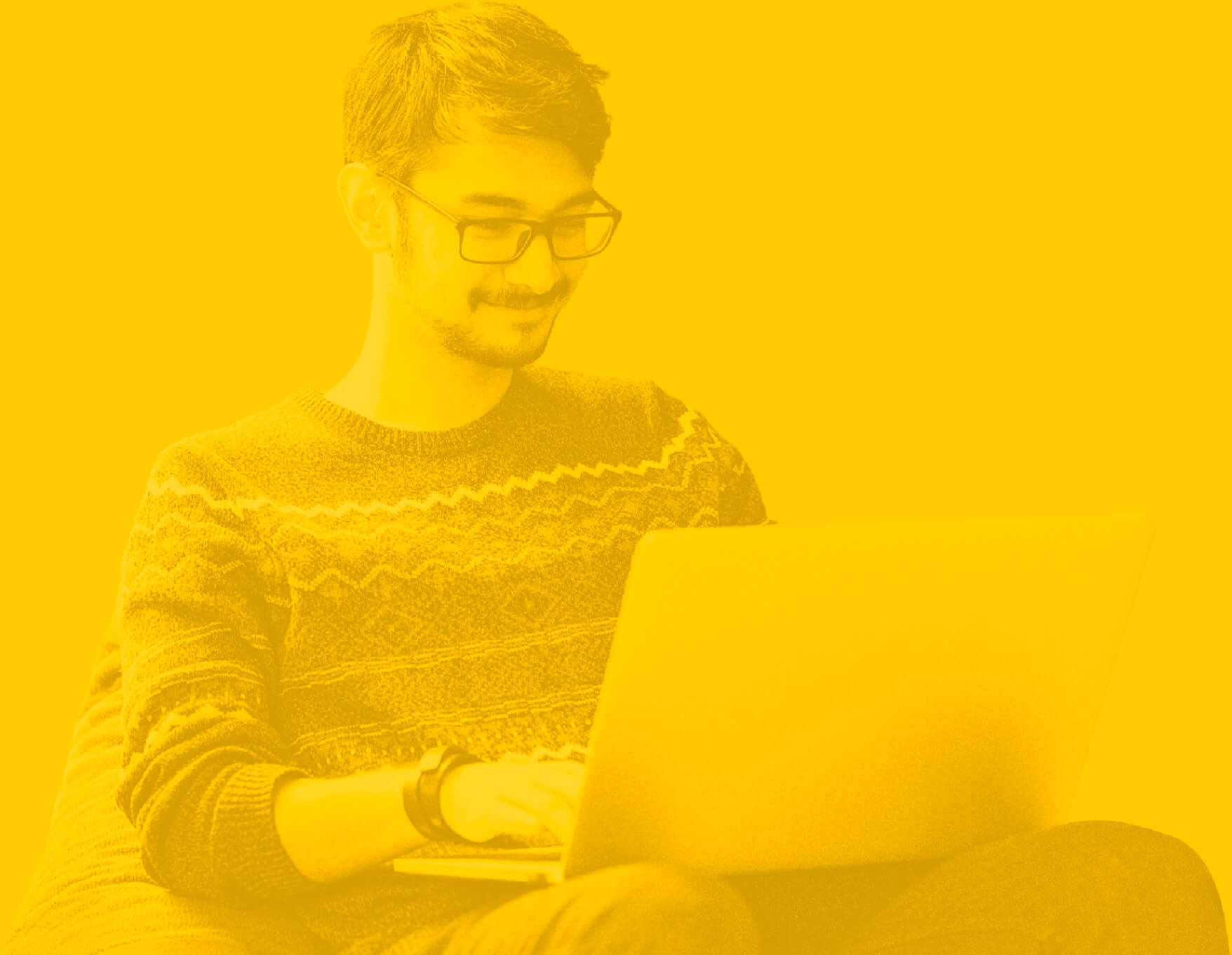 Best HR software for nonprofits
Flexible and people-oriented, our nonprofit HR software solutions are tailored to your needs. Our team is always available to determine which integrations are the most relevant for you.
Discover our services for nonprofit businesses and benefit from budget compliant, powerful features!
Request your free demo!