Employee Time OffManagement Software
Vacation and absence management can be overwhelming!
---
It's time for your employee to take a well-deserved break. They start to send you multiple time off requests by email, along with questions about their PTO balance, balances of hours, conflicts of schedule, company custom time off policies…
It's enough to make you feel overwhelmed, even helpless! 
Don't worry: our time off management software and its comprehensive features are here to save the day.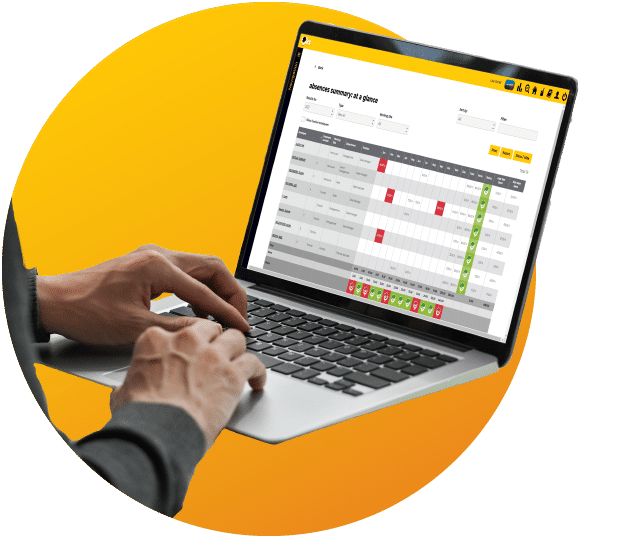 Handle time off management in a matter of seconds
---
What if you could manage your time off requests in just a few seconds? Folks human resources management software offers employee self-service, with unlimited access and real-time visibility of personal calendars and time off balances. Therefore, your employees will be empowered daily and will no longer have to ask repetitive and time-consuming questions about their requests throughout the year.
As a manager, you will be automatically notified of your team's time off requests and you will be able to approve them quickly, thus optimizing your approval workflow!
In addition, your HR dashboard will inform you at a glance of the requests left to approve – and much more!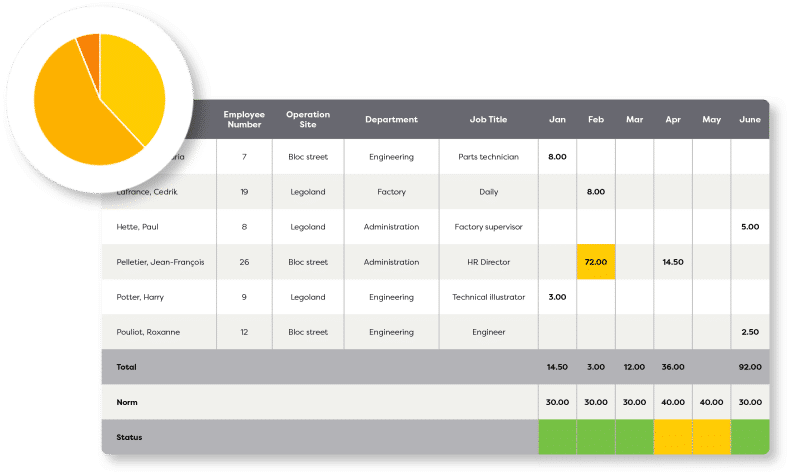 Say goodbye to your paper calendar and use accurate time sheets
---
The management of your employees' leaves should be dematerialized to prevent daily headaches. Automated time management ensures a global vision of time-off processes and therefore prevents scheduling conflicts.
Using a time off management software also helps you get reliable data: you will never again have to waste hours looking for information in different Excel spreadsheets or paper files! You will also avoid data loss and human errors, and your teams' schedules will be updated in real time. The HR department will have much more energy to dedicate to more strategic tasks, which will save your business time and money!
Request a demo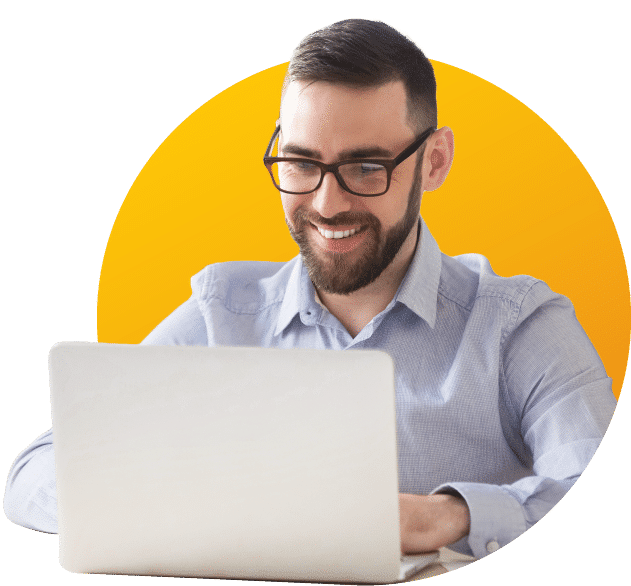 No more endless manual calculations
---
Say goodbye to balance calculations and double data entry! Enjoy automatic calculations of vacation days and avoid daily repetitive tasks. 
By automating your leave management processes, you will finally be free from time off tracking and endless calculations. Useful information will be calculated in real time, taking into account your custom leave policies.
Put down your calculator and pencil, stop the endless research on leave policies, and finally focus on your teams' well-being and productivity!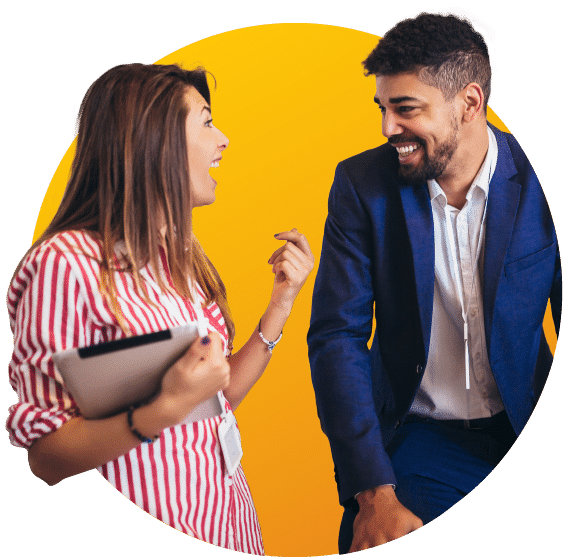 Employees and managers alike will be grateful!
---
A vacation request should not be a source of stress for employees. With Folks HR, there is no need for multiple emails and reminders: your staff will automatically receive your request approvals. A time-saving, transparent and reliable platform is a must for your business!
If we've said it once, we've said it a thousand times: an employee whose daily life is made easier is a happy employee!
Our time-off management functionality will become your best ally for saving precious time on administrative tasks. Focus on the strategic side of human resources: Folks HR takes care of the rest!
Request a demo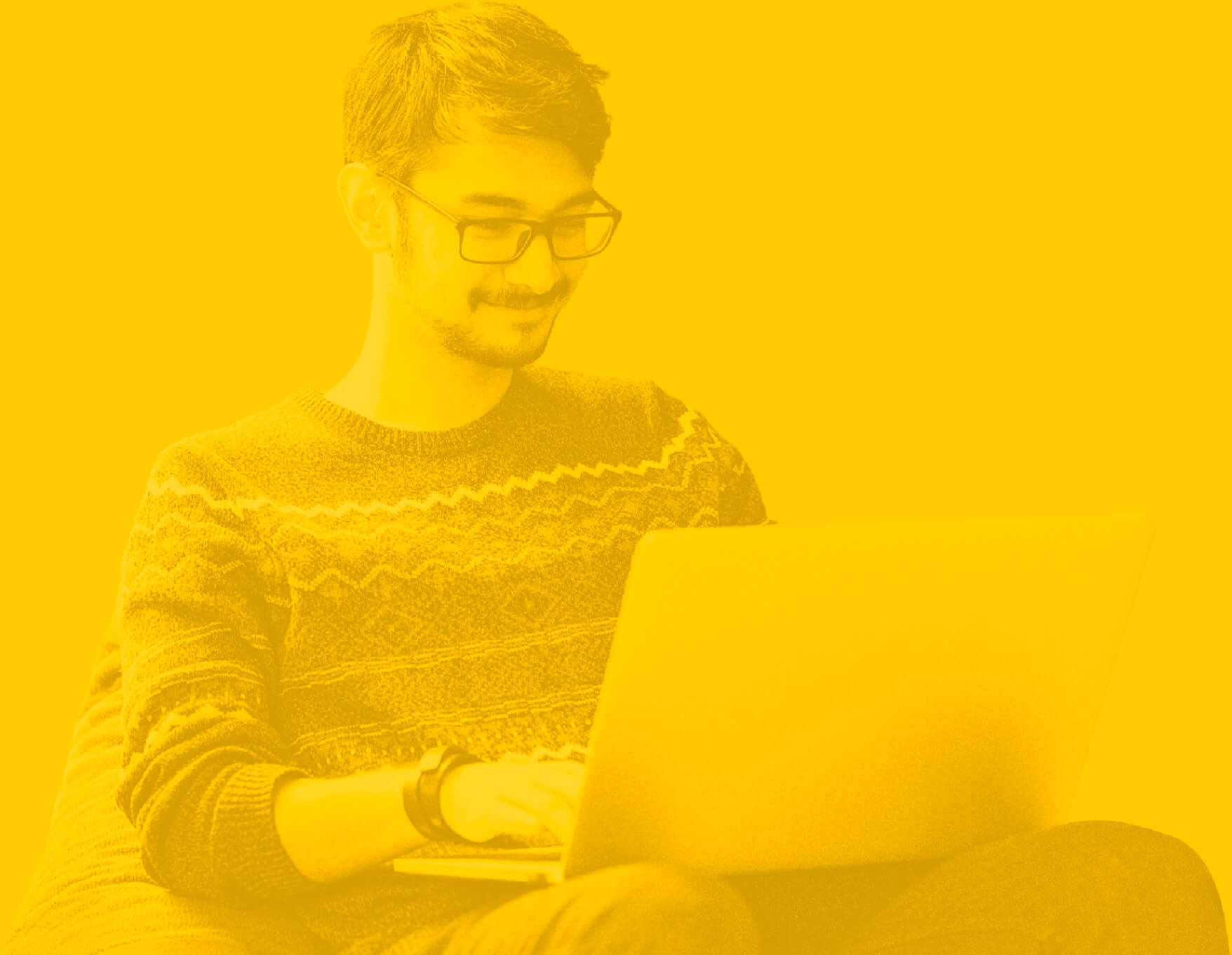 Discover Folks
With Folks HR's tools for SMBs, you will enjoy accurate and error-free processing of employee absences! 
Save time, ensure efficient and transparent management of your teams, and empower your employees with our user-friendly and robust platform!
Request your free demo!