Ebook: The Ultimate Guideto HR in Manufacturing
Your complete guide to HR management in the manufacturing industry
---
Specific industry = specific issues! Manufacturing companies face various HR challenges, and the pace of day-to-day operations leaves little time for managers to find effective solutions to overcome them. How can you improve HR practices and employee experience without losing efficiency? Our complete guide to HR management in manufacturing has the answers to all your questions!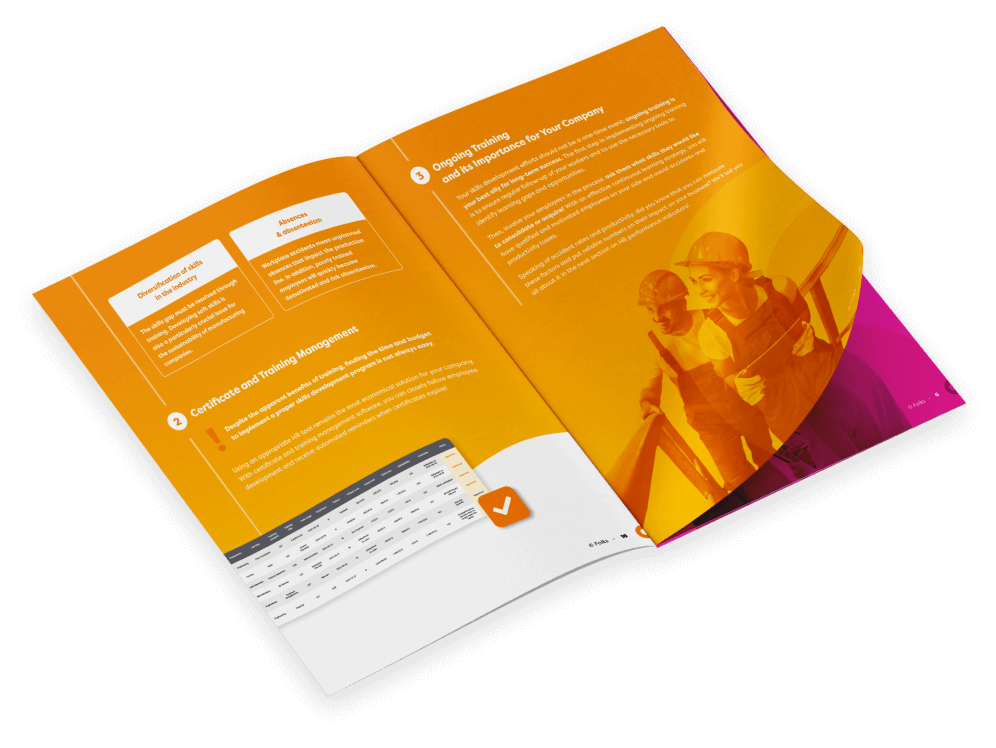 Human Resources Management in the manufacturing industry... from A to Z!
---
In our free ebook, you'll find plenty of tips to make simplify HR management in your manufacturing company, including: 
Advice on recruiting top talent in your manufacturing business;

Great tips for optimizing your onboarding processes;

Everything you need to know for effective employee performance management; 

Useful information on HR performance indicators;

And everything about employee training and retention in the manufacturing industry!
Download the ebook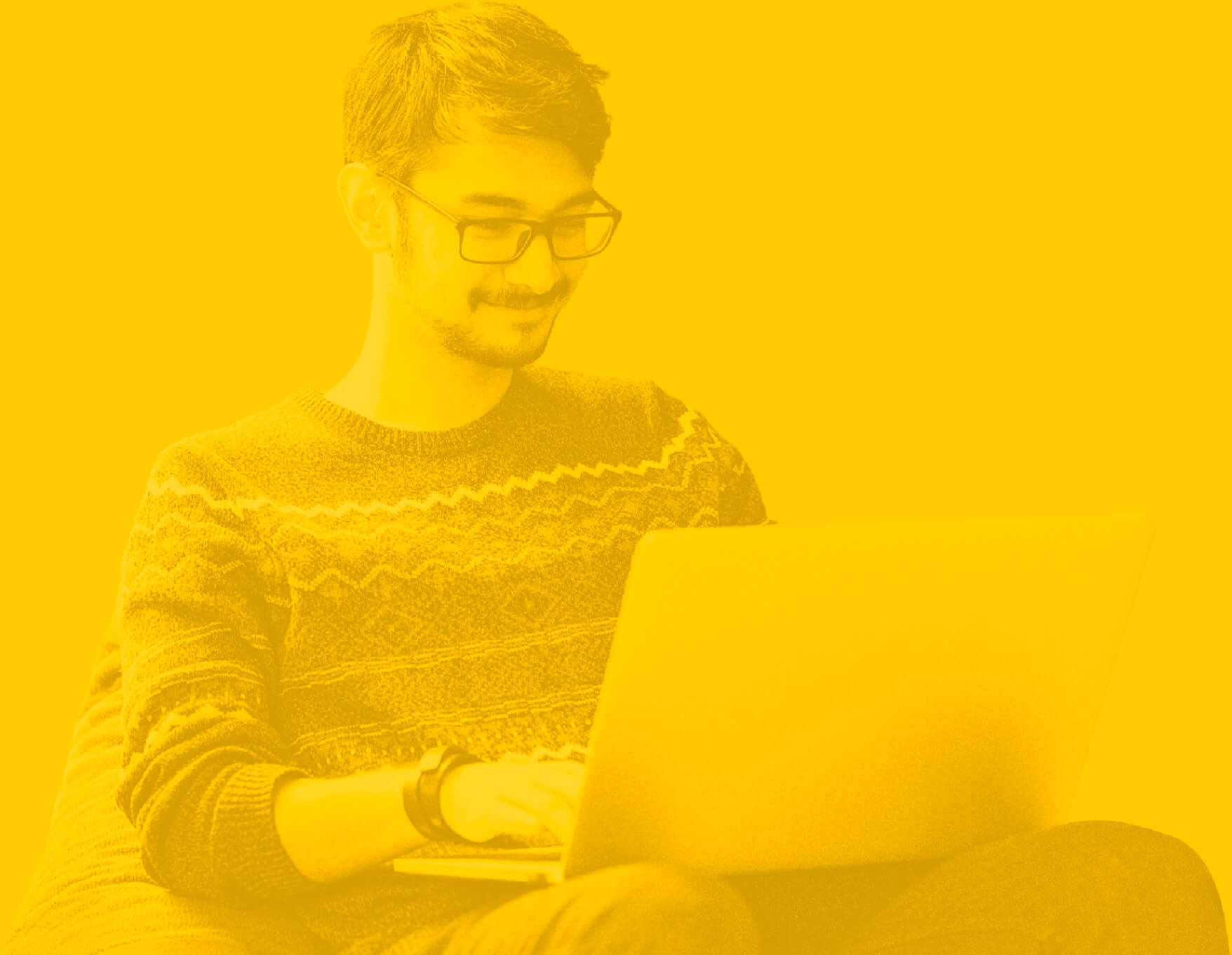 Optimize your HR processes!
With our complete guide to HR management in the manufacturing sector, you will get all the tips and tricks you need to optimize your entire HR processes. From recruiting the best candidates to onboarding and employee performance reviews, you will find all the answers to your questions!
Download your free ebook to improve your entire employee lifecycle, increase your retention rates and modernize your practices!
Download the ebook