Employee PerformanceReview Template
Free employee performance review template
---
Employee performance evaluations aren't always easy, but they're necessary if you want your employees—and, as a result, your organization—to grow. Conducted the proper way, i.e. taking into account the employee's development, they are a key element in employee engagement.
Our free employee performance evaluation template covers all the bases for a successful performance assessment.
Download the evaluation template PDF
---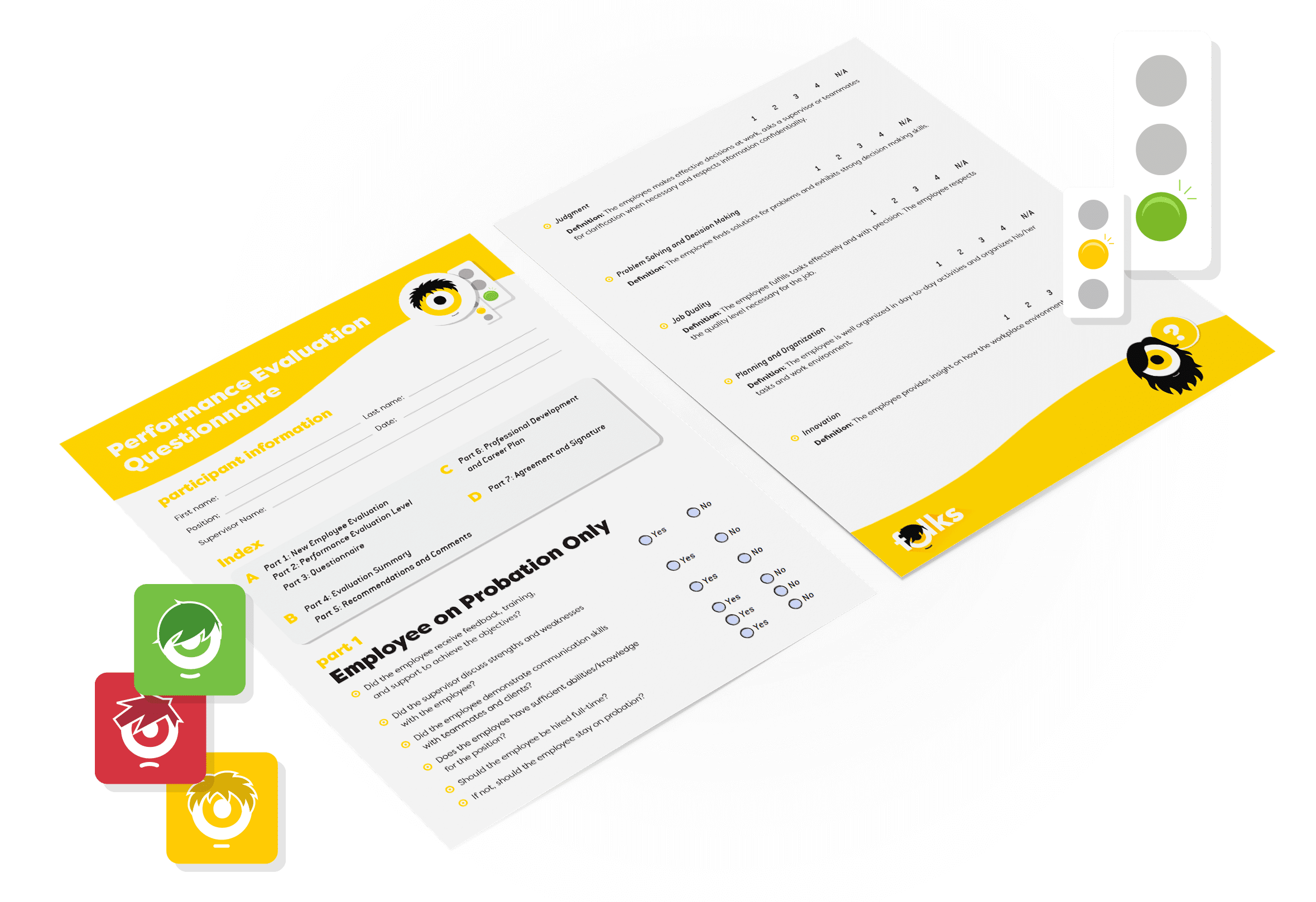 Why use employee performance reviews?
---
While it is necessary and beneficial for a manager to periodically evaluate his or her team to ensure the smooth functioning of the organization, the exercise is equally valuable to employees.
Employee performance appraisal can help you:
Determine employee performance
Encourage communication within the organization
Determine employee needs and expectations
Increase retention rate
Not bad, eh? Download our free employee performance review questions to get :
An annual review template
A 3 month/Probation questionnaire
A structured Development Plan for your employees
Insights from HR Experts on how to write performance reviews
…and much more!
Pssst… Head to our blog to get constructive employee feedback examples!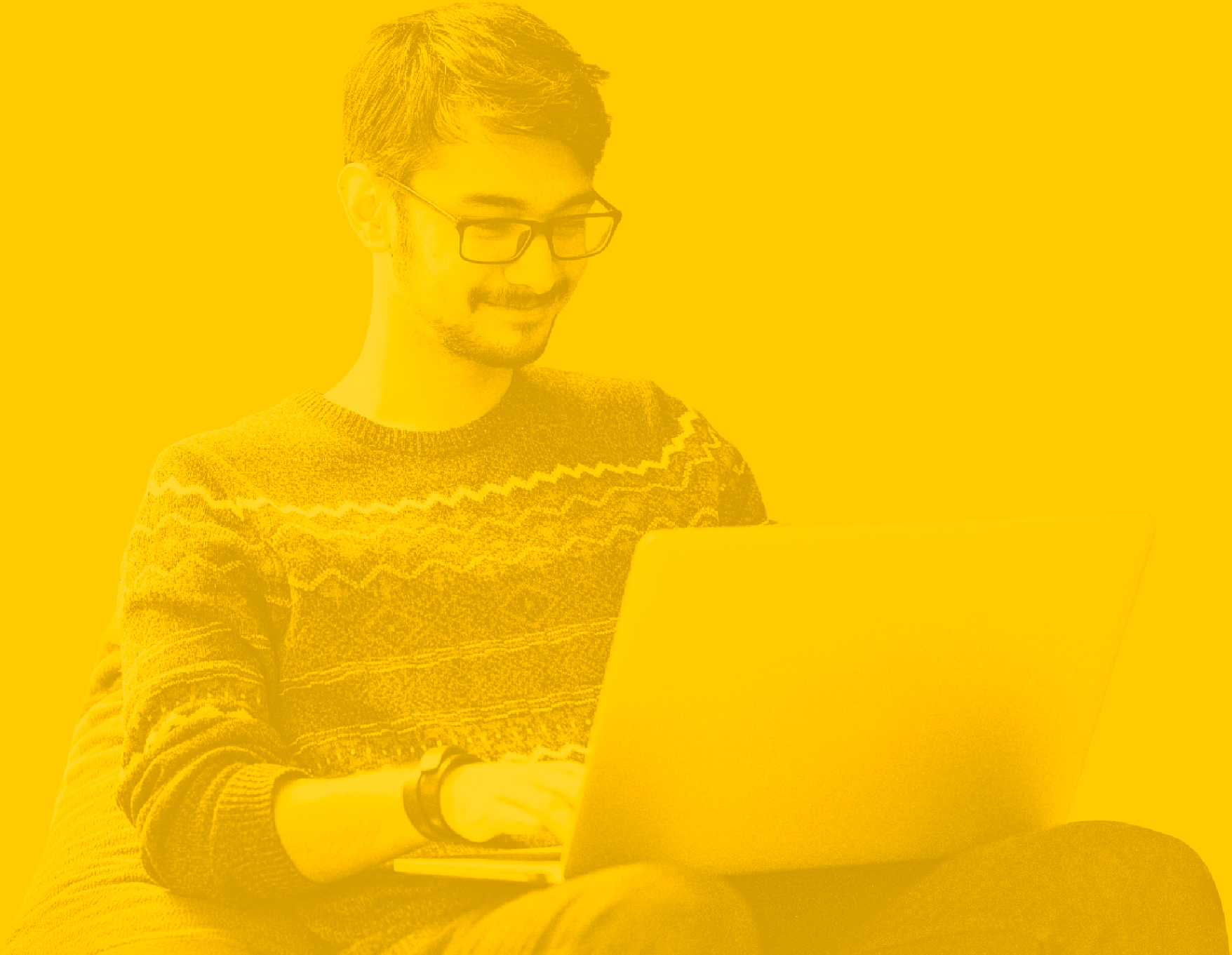 Go further
Performance Evaluation 3.0, a module available in Folks HR Software, comes from the Management Model 3.0, which aims to balance the relationship between managers and employees by including employees in the development of their career plans. Want to discover the Performance Evaluation Method 3.0?
Request your free demo!