Employee Performance Evaluation Template
Free employee performance review template
---
Setting up an effective performance review process is not an easy feat, but doing so is essential to provide actionable feedback to employees. Of course, the meeting needs to focus on job performance, performance expectations, goal setting, continuous improvement and career development.
Our free employee performance evaluation template covers everything you need to improve your performance management process.
Download the evaluation template PDF
---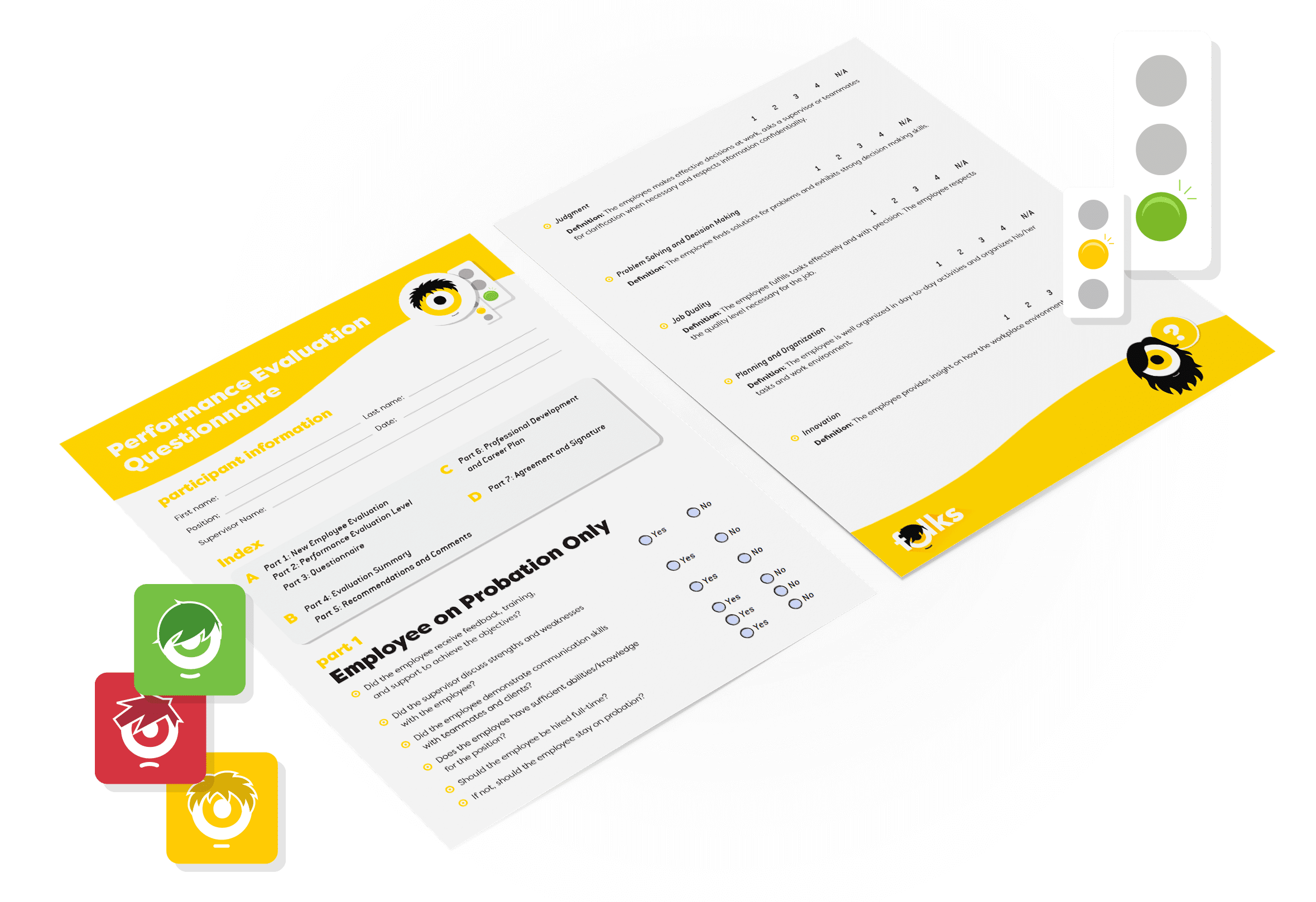 Why should you set up frequent performance reviews?
---
There are many benefits to measuring team performance for managers, such as ensuring that organizational goals are met. It is also crucial to create a positive employee experience and offer employee growth opportunities.
Performance appraisals can help you:
Measure individual performance and provide valuable insights
Improve employee experience
Encourage transparent communication throughout the entire organization
Defining current roles, job responsibilities and expectations
Highlight personal strengths and define a career path
Take concrete steps and find creative solutions to optimize productivity
Promote honest feedback and reach company goals
Not bad, eh? Download our free employee performance review questions to get:
An annual employee review template
A 3 month/end of probation questionnaire that fits your 30-60-90 day plans
A structured professional development plan for your employees
Insights from HR Experts on how to create an effective review process
…and much more!
Pssst… Head to our blog to get effective performance review phrases that will help you reach your company goals!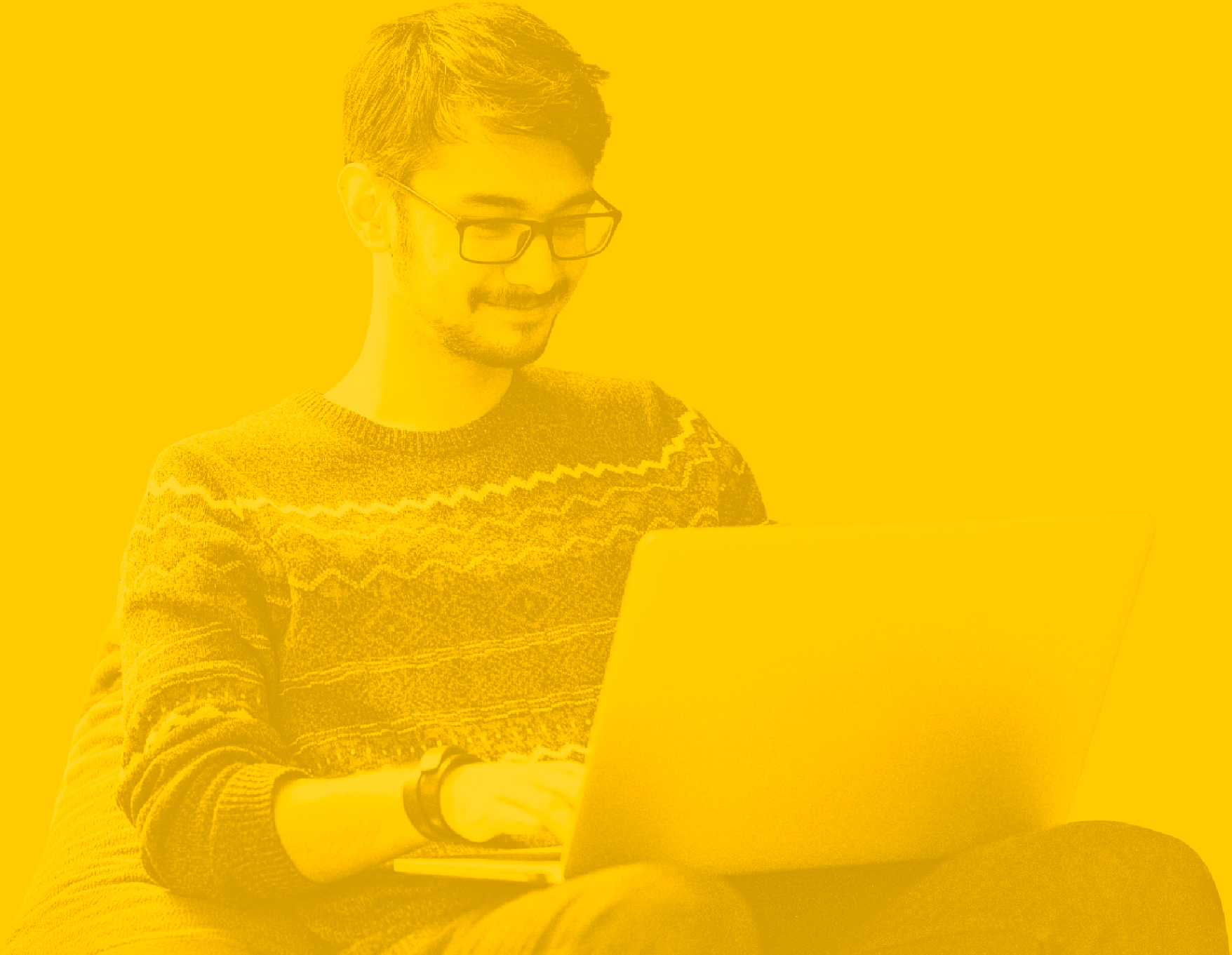 Go further
Using a powerful performance management software will help you save time, share constructive feedback, provide a comprehensive assessment of performance levels, and build the perfect performance improvement plan. With Folks HR, you can chose the method that best fits your company values, and you get customizable templates to support your performance management cycle!
Request your free demo!