Employee PerformanceReview: The Ultimate Guide
Get all the answers you need in one single guide
---
Performance reviews are a whole world of their own, and mastering them is not as easy as one might think at first glance. Between the different types of evaluations, the frequency of interviews, the best practices to put in place and the mistakes to avoid… There's a lot to learn, and it can be confusing!
That's why we've put together a complete guide to performance reviews, with all the information, useful tips and performance management tools you need to use in your company.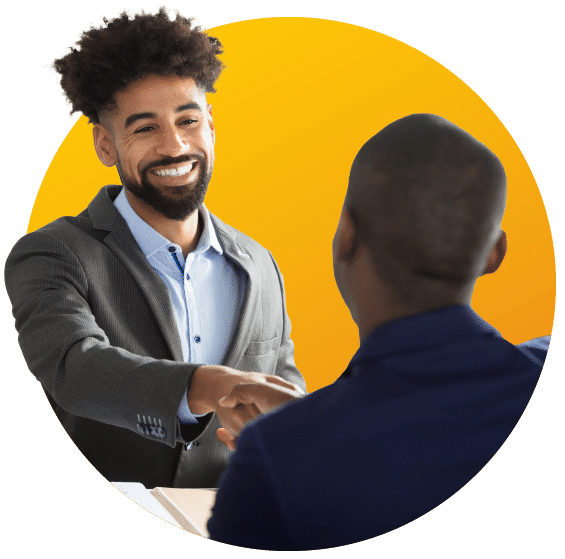 Pick the performance evaluation that best fits your company goals
---
Our guide details the performance review methods you can use, as well as their advantages and disadvantages and the best practices to adopt for each evaluation approach. This way, you can make an informed choice about the type of evaluation and the frequency that best fit with the reality of your company and your employees!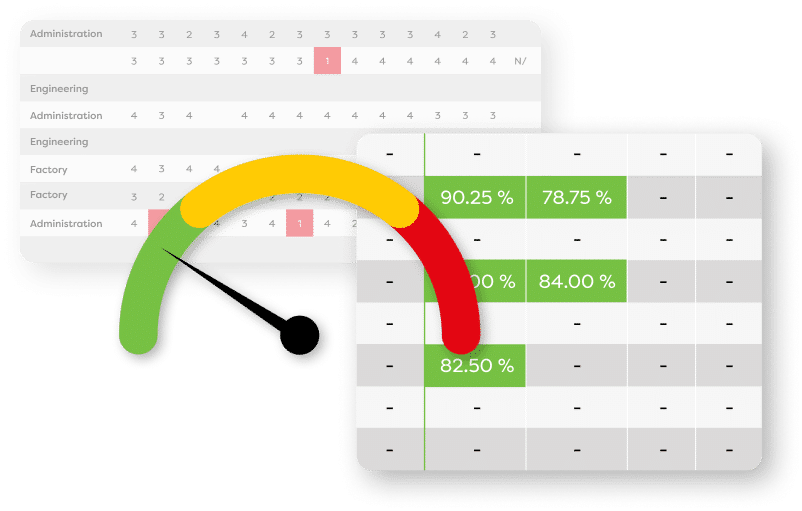 Learn to enjoy effective performance reviews!
---
Traditional performance reviews are often criticized and questioned. Sometimes considered inefficient and stressful for employees and managers alike, these practices should be reshaped and modernized.  
We have compiled all the modern performance evaluation methods to help you optimize your performance management process and reach your goals, minus the headaches!
Download the free ebook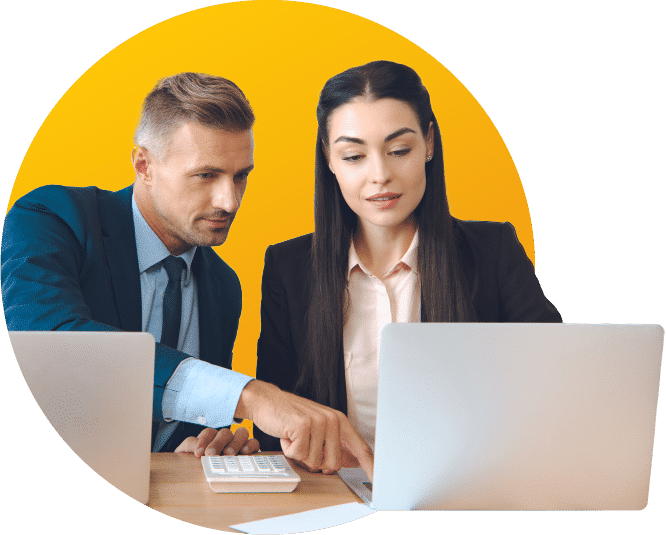 Use our questionnaire and performance feedback templates
---
Building a performance review questionnaire from scratch can be difficult. What questions to ask and how to phrase them, and how can we draw constructive criticism from the evaluation interview? Our guide offers you free templates for questionnaires and examples of constructive feedback to optimize your performance management. Your entire company will benefit from an efficient employee performance review process, which will help solve performance issues, improve employee engagement and optimize company culture.
Download for free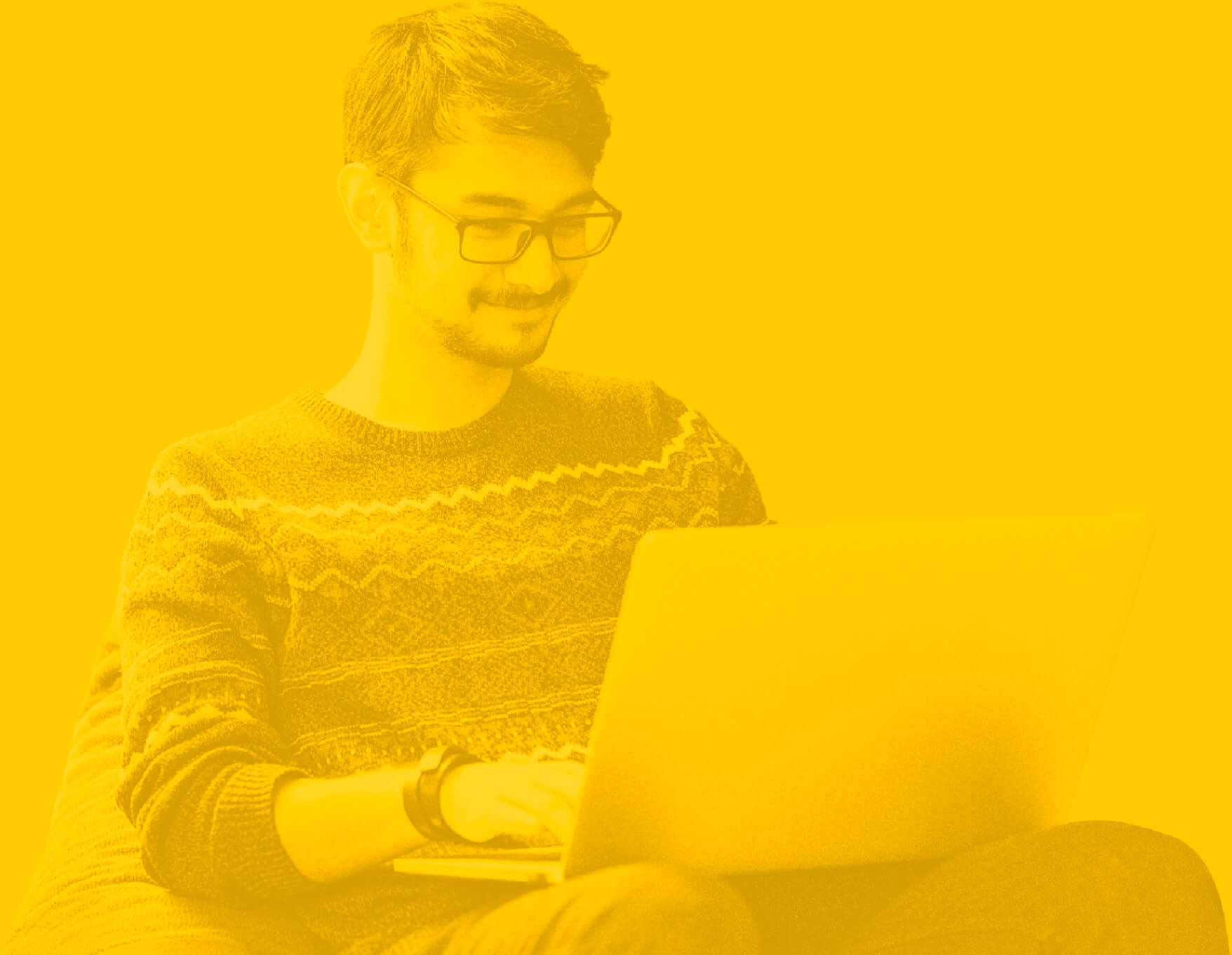 Performance management
Our performance evaluation guide is a valuable tool for implementing successful performance reviews and reaching your strategic goals. It will quickly become your reference manual for all your questions on employee performance review, and you will no longer waste time searching for multiple sources and compiling information on the subject.
Download the free ebook