Effective Exit Interview Template
Free interactive PDF
---
Employees quit their job… It happens in every company, and when it does, it can be difficult for managers to know how to get valuable insight from employees who are exiting. You need candid feedback coming from first-hand experience in order to improve your processes and increase employee retention rates. You also want to ensure a positive employee experience by promoting your company culture until the very end.
One thing is for sure: To conduct an effective exit interview, you need to ask essential questions.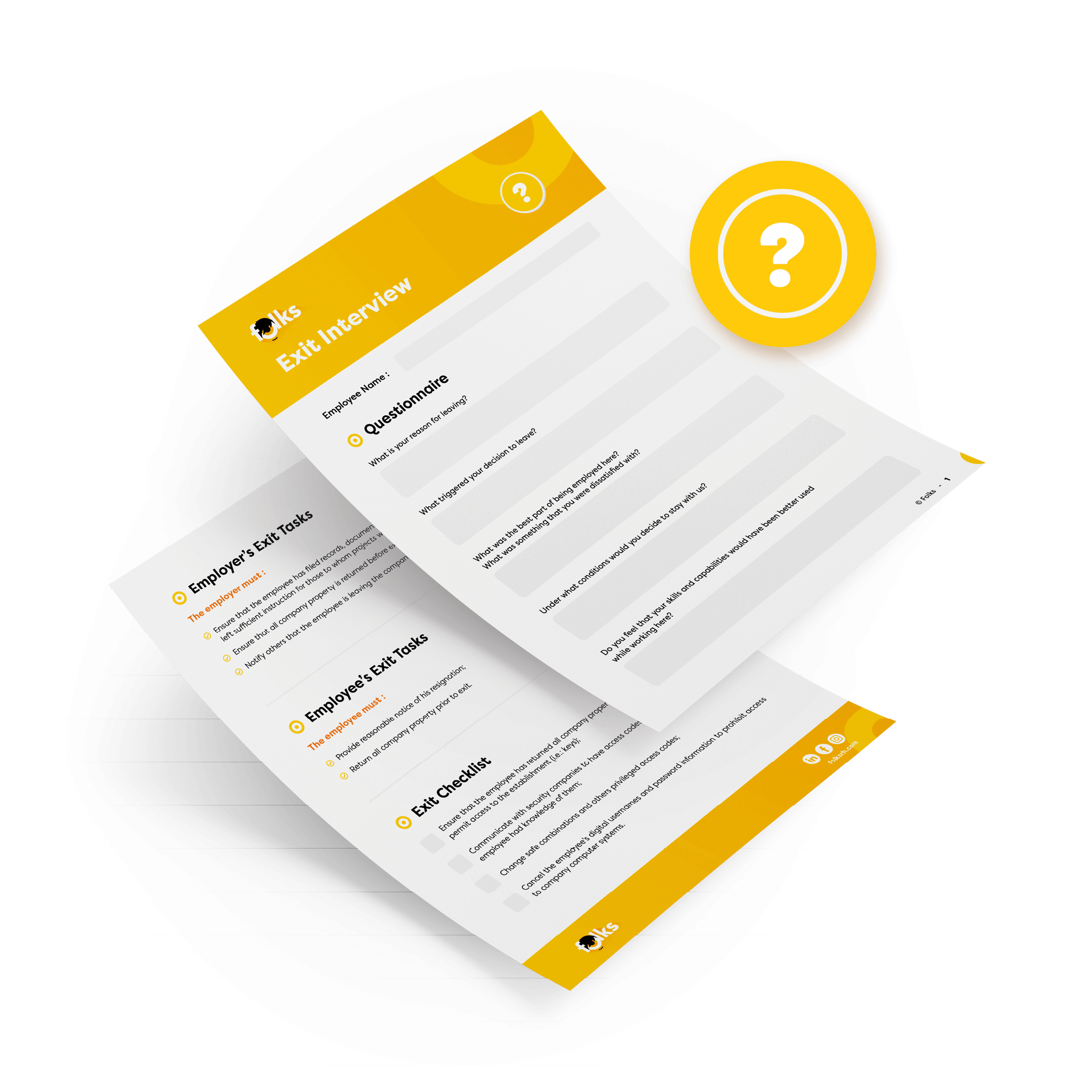 Get honest answers to common exit interview questions
---
Building an effective offboarding process is crucial to improve your management style. Constructive feedback will help improve your organizational culture, workplace environment, and business processes.
Now, how can you ensure that you get honest feedback? Well, it all starts with your communication skills. Current employees will pick up on the amount of care you display towards what they have to say. You also need to ask straightforward questions… And for this, you can use our exit interview template!
Our exit interview survey template is free, available both in PDF and Google Docs format, and very easy to use. Download it now for free!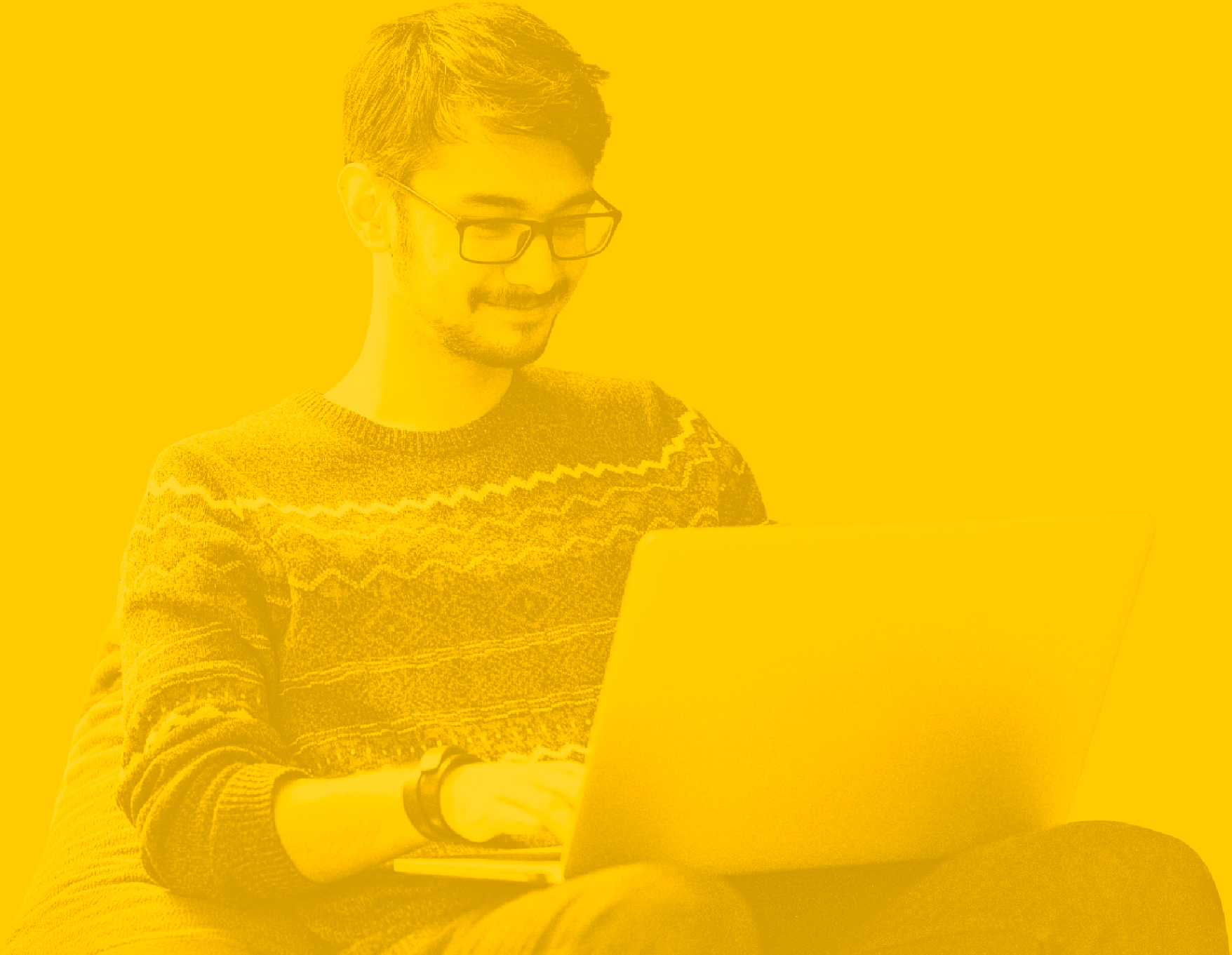 Best offboarding process practices
Address potential concerns, ensure an effective chain of communication, and cover every aspect of offboarding with our free departure email templates!
Head to our blog!