HR solutions
Your kind of
HR
simple
powerful
affordable
flexible
Say goodbye to spreadsheets and say hello to Folks, the one-stop shop for HR professionals in Canada!
See Folks HR in action
HR software

for SMBs in Canada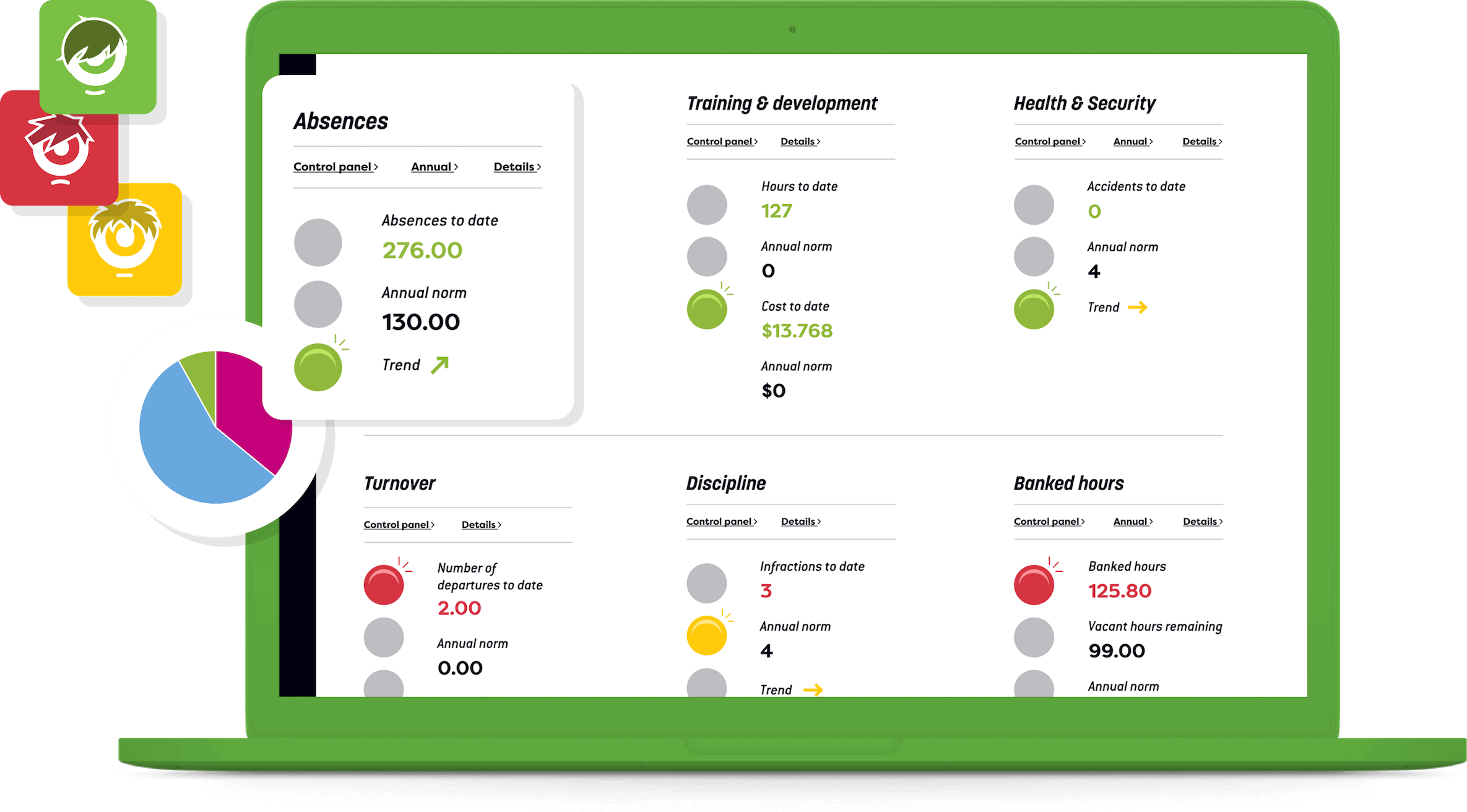 HR Dashboard
Get a quick overview of your goals in your HR software.
Employee Profiles
Everything you need to know about your employees, all in one place.
Onboarding
Customize onboarding for a unique and engaging employee experience.
Absence Management
Track employee absences with our easy-to-use absence request system.
Performance Evaluation
Help your people reach their full potential.
Training and Development
We make it easy for your employees to grow with you.
ATS

Build great teams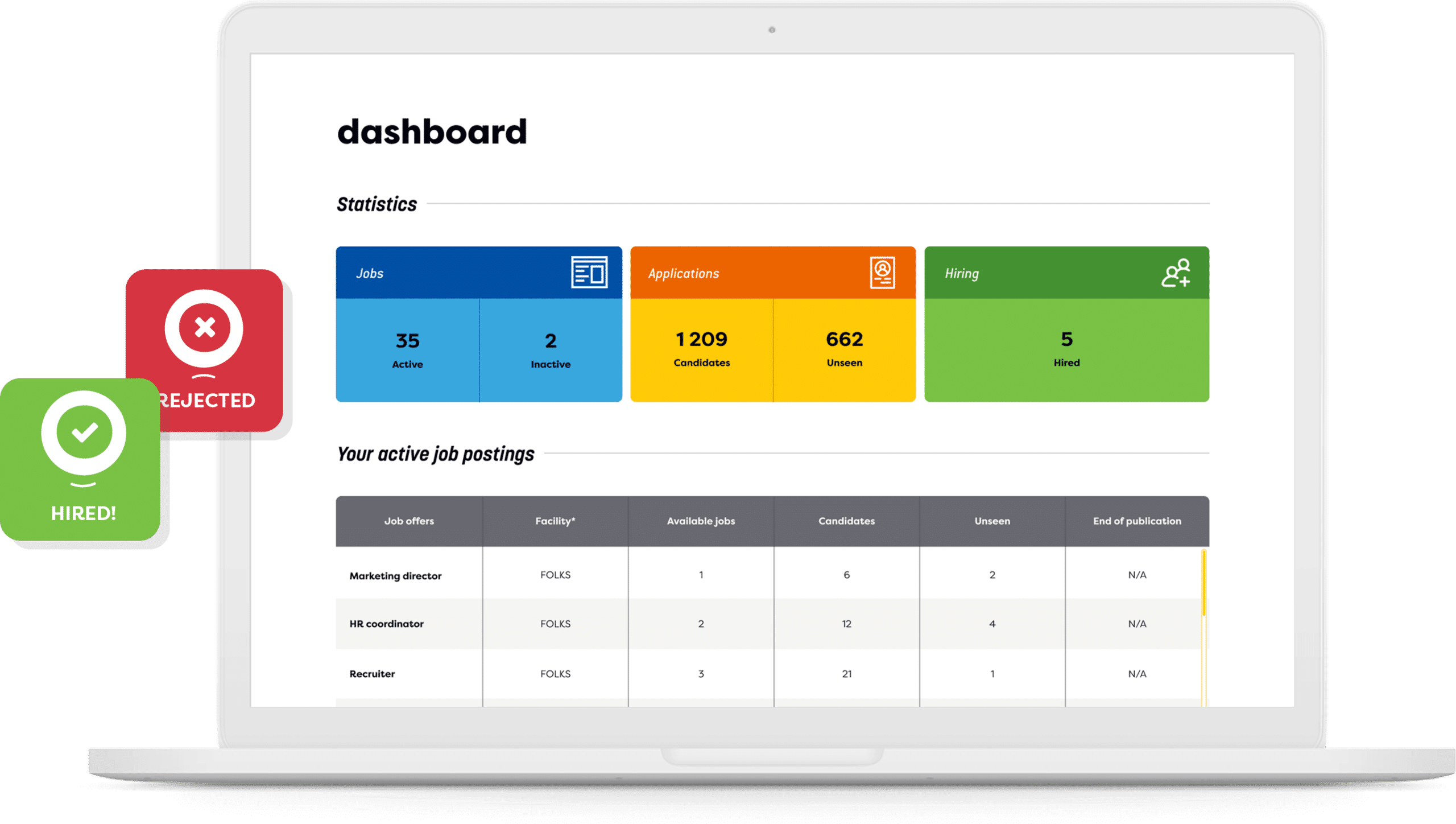 Application Database
Find candidate profiles in your application database thanks to various and many filters.
Candidate Profiles
Access your candidate profiles in the platform and transfer them to your hiring processes in one click!
Career Page
Receive applications from your career page automatically to your ATS
Emails
Contact candidates within your platform with personalized emails or other templates.
Explore more features!
Why choose Folks?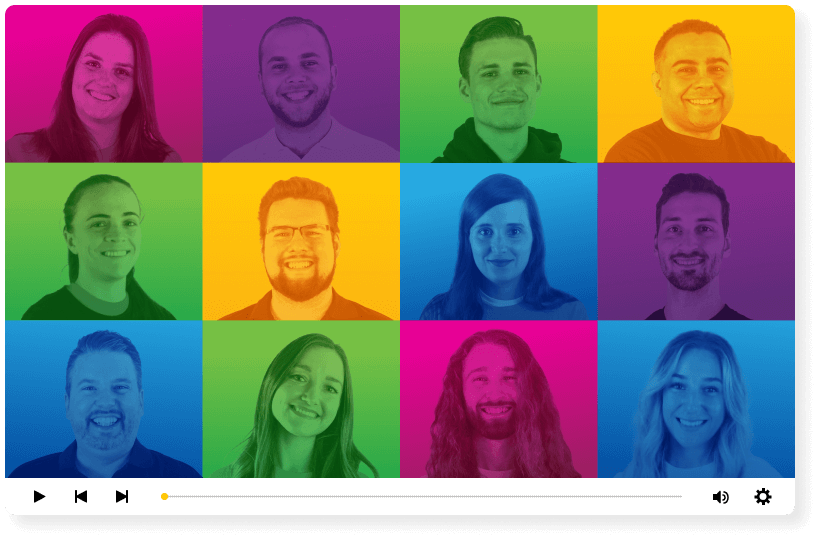 Great HR solutions for great folks
Join 800+ satisfied HR professionals
Say goodbye to spreadsheets!
Want to have a look at our HR solutions?
Schedule your FREE demo now!
Be part of the HR Folks community!
A place for Canadian HR professionals to share knowledge and ideas, meet other HR enthusiasts, get quality content and even develop new skills. Join the fun!
JOIN THE COMMUNITY!