How to Choose YourHR Software
The best HRIS comparison tool
---
From the many advantages of using an HR management software to its place in a digital infrastructure, as well as the most important questions to ask yourself before starting an implementation, our guide covers all the essential information to help you choose the best HR software solution for you!
Download our free HRIS evaluation ebook to help you select the best HRMS for your SMB.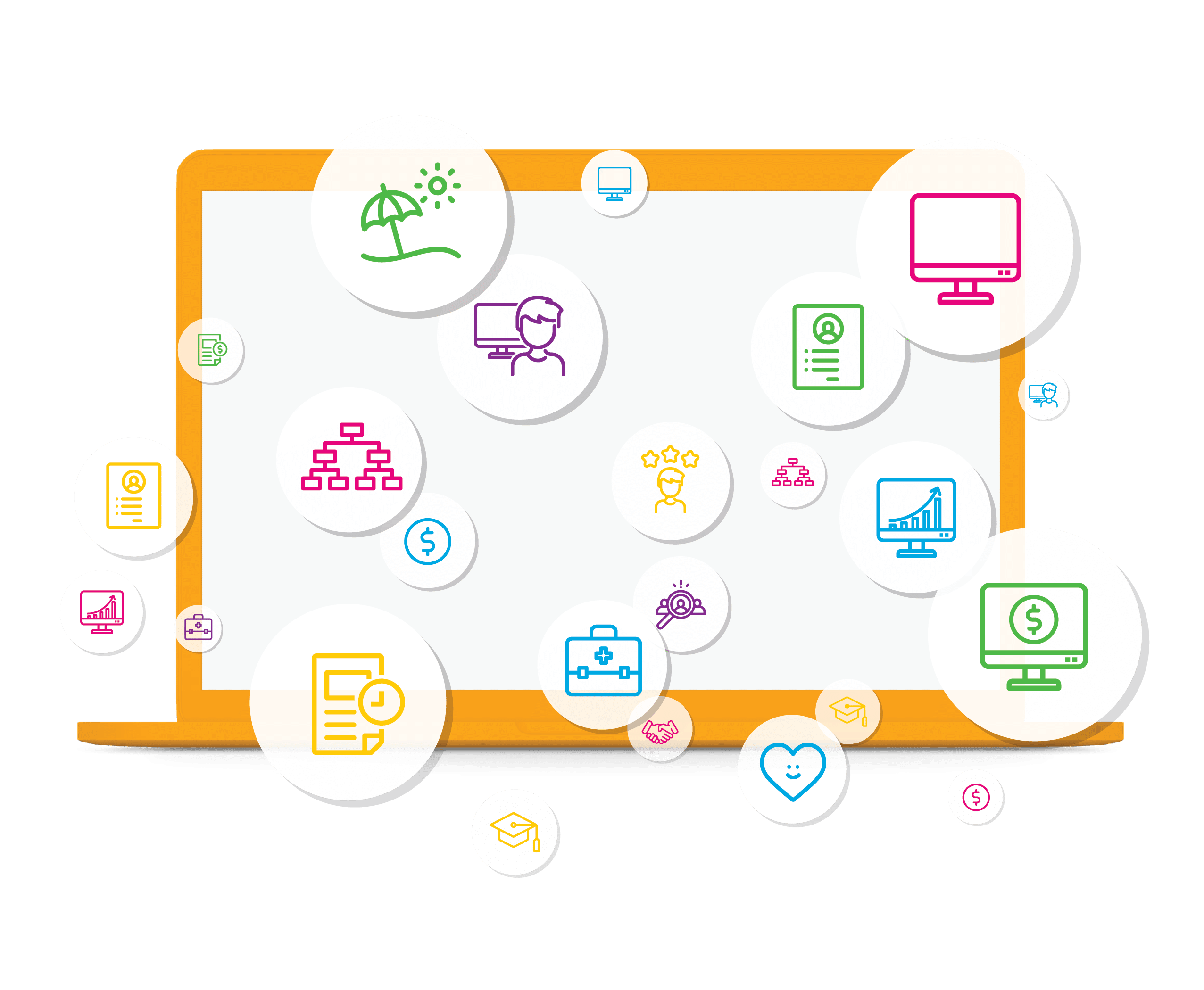 What's in the ebook?
---
The advantages of a HRIS for your SMB
The essential features to optimize your HR management
The place of an HRIS in your digital infrastructure
Questions to ask before implementing an HRIS
Download your free ebook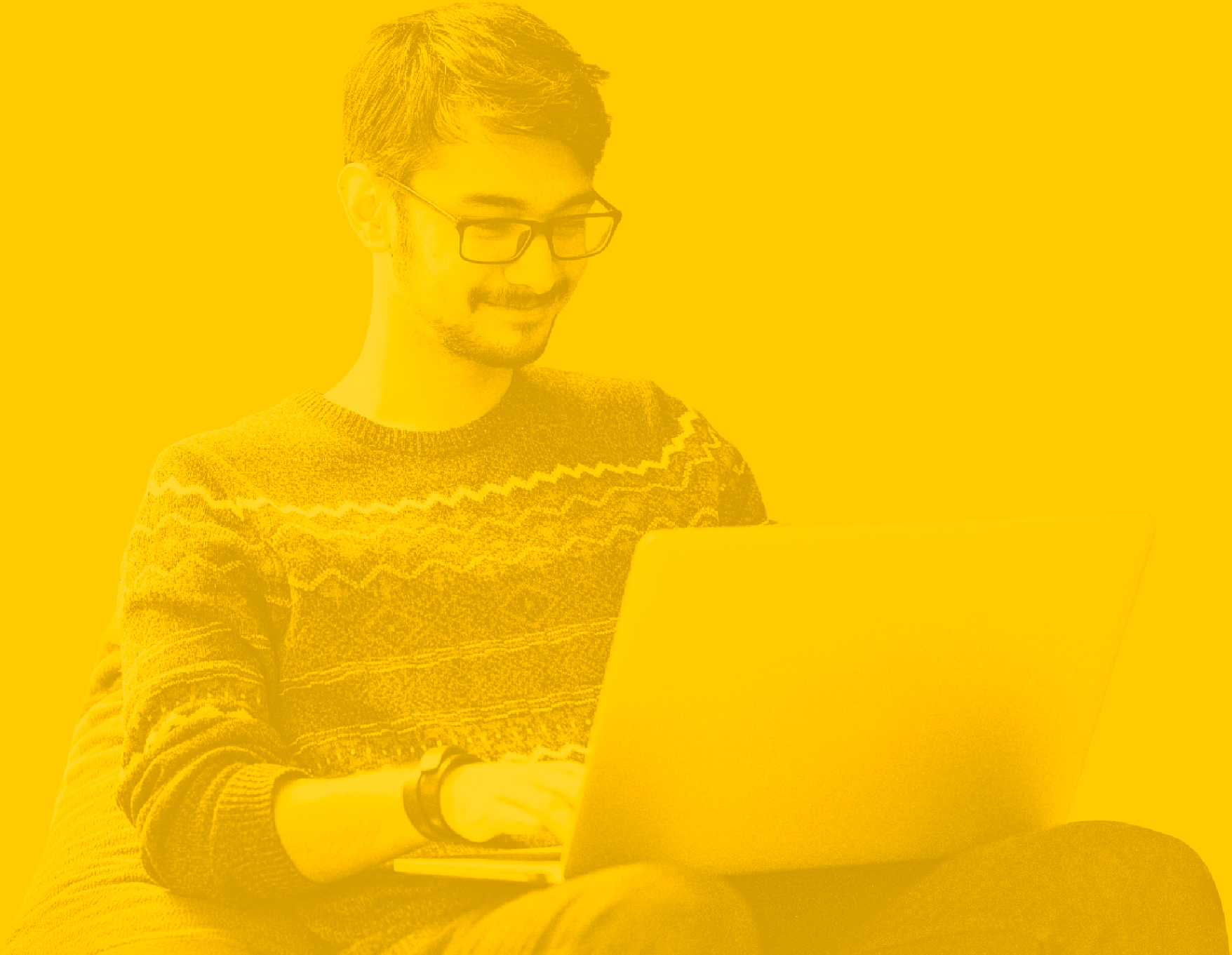 Discover Folks
A Human Resources Information System (HRIS) is a system that manages a set of modules to automate and monitor a number of tasks related to human resources management.
From employee profiles to performance evaluations and absence management, get everything done and maximize productivity with Folks HR!
Discover Folks HR