Upcoming Webinar
5 Steps to Strategic HR Analytics
---
Are you an HR professional that wants to learn more about the processes a business should follow and how to begin with HR analytics? Do you want to start using HR analytics to help guide your decision-making?
If you answered yes to either of these questions, our upcoming webinar is for you! Tips and warnings about pitfalls will be given to ensure your analytics project is a success. Be there!
When?
December 9th, 12 PM EST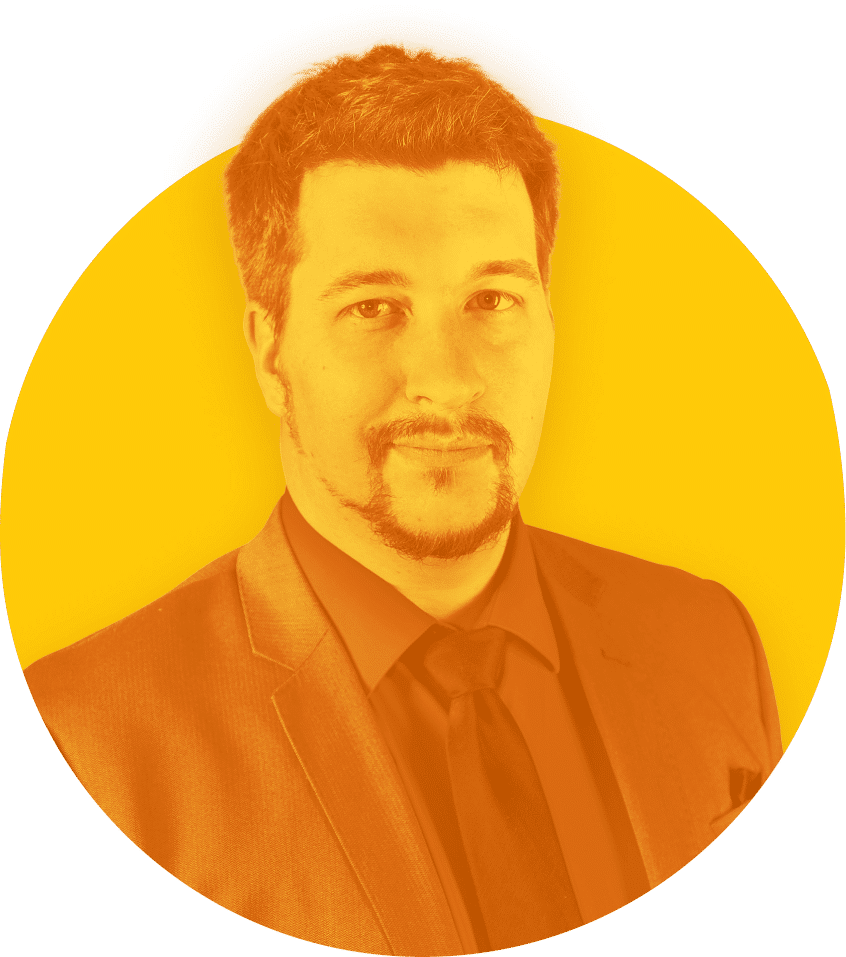 What we will cover
---
How to define your metrics and KPIs?
The importance of determining data sources in advance
Centralize and analyze your data
How to nail information presentation?
Sounds interesting? Join us on December 9th! Simon, Jason and Candice are already looking forward to chatting with you!
I want to attend!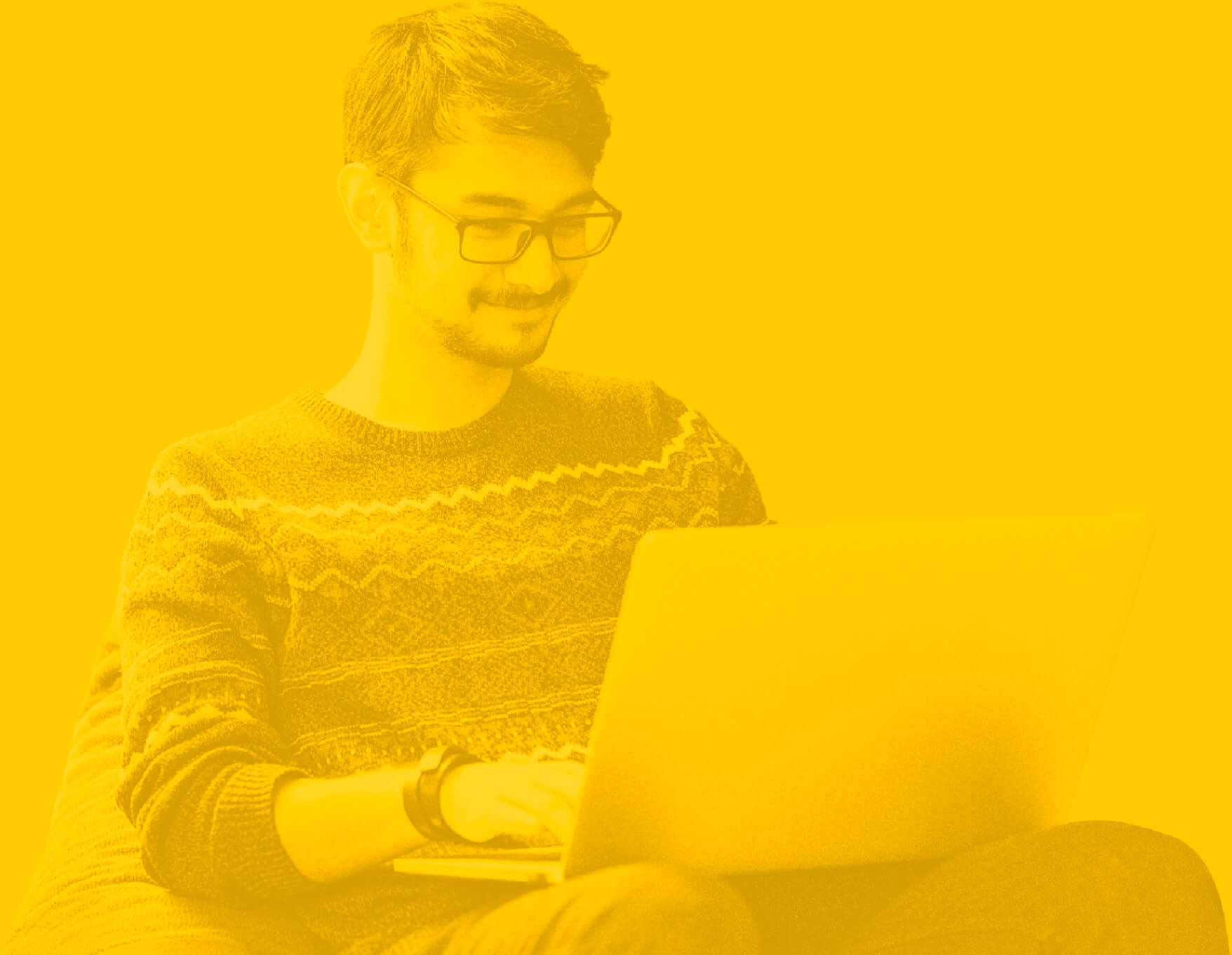 We want to hear from you!
We are proud to regularly host free webinars for our community. Our goal? Cover the latest news, trends and developments in the fields of technology and human resources while exchanging with you to better meet your needs.
Submit a topic